Toronto Screenwriting Conference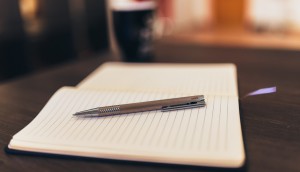 TSC names Magee TV Diverse Screenwriters winners
The winners will have a three-month mentorship with Canadian screenwriters like Alejandro Alcoba, Noelle Carbone and Marsha Greene, either in-person or virtually.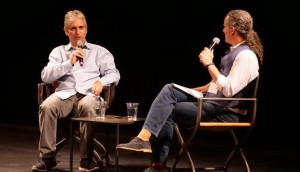 TSC looks to open up a new dialogue in its 10th year
Toronto Screenwriting Conference founder Glenn Cockburn says this year's event will shine a light on mental health and managing the stresses of a lifelong career as a screenwriter.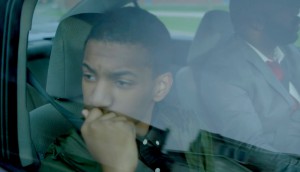 In brief: Telefilm New Voices and WIFT-T winners announced
Plus: Wolf Joe starts production, Canadian producers head to Cannes and Burden of Truth joins The CW's summer lineup.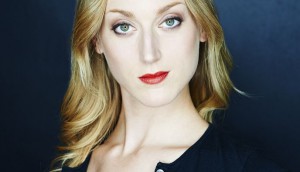 Talking TV development with Hannah Cheesman
Ahead of the Toronto Screenwriting Conference, Playback caught up with the Whatever, Linda co-creator to talk about the winding road from webseries to television.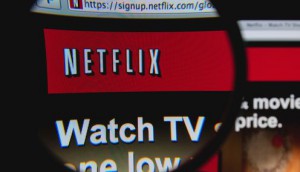 In brief: Netflix boards Canadian Academy's apprenticeship program
Plus: The Toronto Screenwriting Conference announces its Magee TV winners, Cineplex gives Sharkwater: Extinction a fall release and Deluxe adds to its Vancouver team.
Telefilm New Voices Award recipients named
Reem Morsi, Thomas Pepper and Brandon Ash-Mohammed are among this year's winners.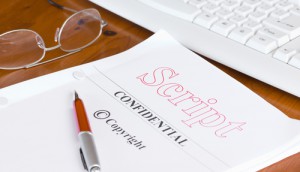 Telefilm's New Voices Award winners announced
Marie Dame, Ana De Lara and Rebecca Hales are among the latest recipients of the award.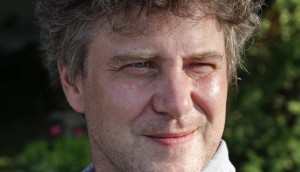 Showrunner Bruce Smith on 19-2′s addictive nature
Ahead of the Toronto Screenwriting Conference, the noted Canadian writer talks to Playback Daily on bringing the English version of the unconventional police drama to life.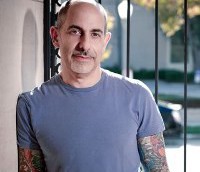 David S. Goyer on sticking to your guns (er, blades)
The T.O. Screenwriting Conference keynote (and Blade writer) recalls when pitching comic book adaptations would get you "laughed out of the room" in Hollywood. Who's laughing now?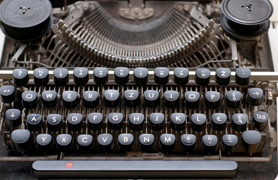 TSC names Writer's Room Intensive winners
Six writers will spend a day in a writer's room with 19-2's Bruce Smith.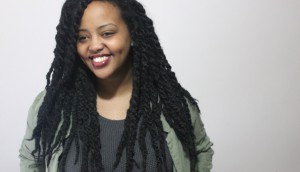 Blog: Toronto Screenwriters Conference
Telefilm New Voices prize winner Elene Mekete takes a look at the sessions on tap at the second day of the writers' event.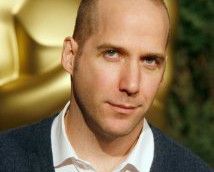 In the writer's room: Michael Arndt
Ahead of the Toronto Screenwriting Conference this weekend, Playback speaks with New York-based screenwriter Michael Arndt (Little Miss Sunshine, Toy Story 3).