Toronto Screenwriters Conference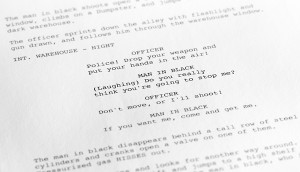 TSC names Magee Diverse Screenwriter winners
The conference has also named the participants of this year's WGC Writing Room Intensive with Ins Choi and Kevin White.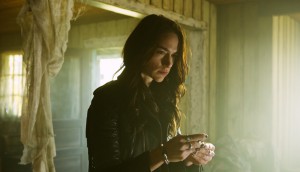 Emily Andras wrangles Wynonna Earp
The writer and showrunner reacts to her series' (pictured) cross-border debut and why its raw, female-focused aesthetic got the attention of broadcasters and viewers alike.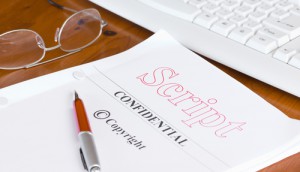 Latest Telefilm Canada New Voices winners named
Carly Stone and Dennis Allen are among the latest recipients of the award.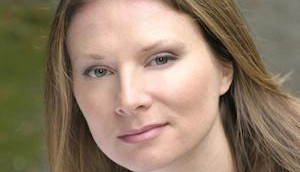 Blog: Toronto Screenwriters Conference
Telefilm New Voices prize winner Katherine Di Marino shares highlights from day one of the writers' event.