Toronto International Film Festival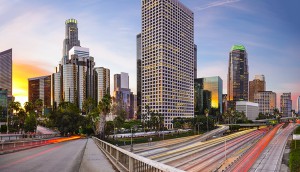 TIFF's Top Ten heads to L.A.
Selected programming from TIFF's Canada's Top Ten Film Festival is headed to the U.S. as part of a new global initiative.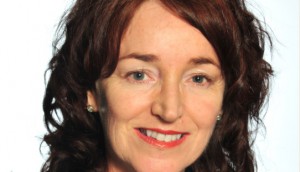 TIFF names new director of industry office
Kathleen Drumm takes on the post vacated by Justin Cutler earlier this year, and will work from her home city of Sydney until she relocates to Toronto in July. (Drumm pictured.)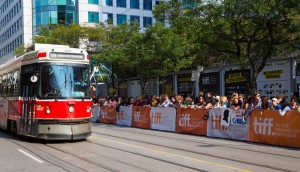 TIFF revises controversial 'Telluride' premiere policy
The festival has amended its 2014 policy restricting films that screened at other fests (primarily Telluride) from premieres in its prestigious first four days.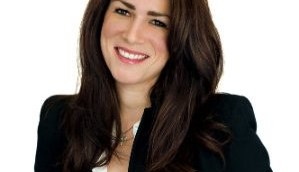 TIFF '15: Magali Simard joins Gravestock on Canada section
Simard is the manager of film programs at TIFF, and will join Steve Gravestock in determining the lineup for the Canada section at the 2015 festival.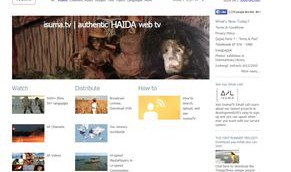 Isuma Distribution launches online film festival
The festival's indigenous-focused programming will be offered via IsumaTV (pictured), a digital multimedia platform for indigenous filmmakers and media organizations.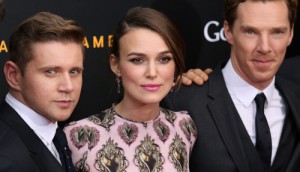 Toronto Fest, New York Times partner on TimesTalks+TIFF series
The live streamed celebrity conversation series will kick off in Los Angeles on Feb. 16.
Justin Cutler to leave TIFF industry arm
TIFF's Industry Conference founder will depart at the end of February "to chart a new path in the film industry."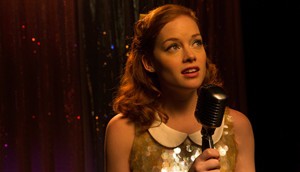 Bang Bang Baby wins at Santa Barbara film fest
The debut feature from writer/director Jeffrey St. Jules received the Panavision Spirit Award.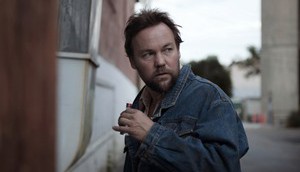 How to get your debut feature into the Canadian Screen Awards
Christian Sparkes' Cast No Shadow and Kyle Thomas' The Valley Below (pictured) got tickets to the big party via Telefilm Canada's Micro-Budget Production Program.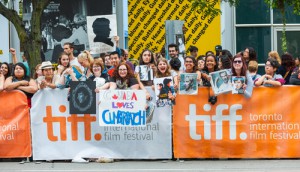 TIFF to receive inaugural ACCT Academy Legacy Award
The prize will be presented at the Canada Stars in Awards Season event in Beverly Hills.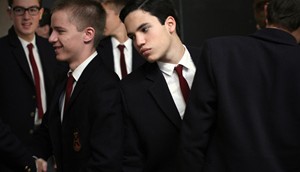 Mathieu Denis' Corbo heads to Berlin
The FLQ drama will screen in the festival's Generation 2015 sidebar for coming of age features aimed at young audiences.
Felix and Meira dominates Whistler prize-giving
Maxime Giroux's film sweeps the Borsos competition, winning best Canadian feature, best director and best screenplay.