Toronto International Film Festival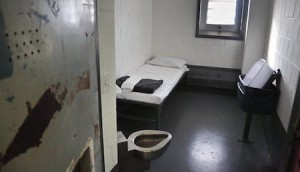 TIFF to showcase virtual reality projects
The Toronto International Film Festival will spotlight virtual reality over three days during this year's event. (Pictured: 6×9: An Immersive Experience of Solitary Confinement.)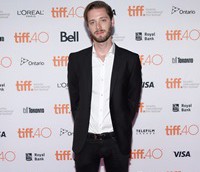 Stephen Dunn named inaugural Len Blum participant
The residency, launched this July, gives one Canadian writer/director a chance to develop a film project via a program run out of the TIFF Bell Lightbox. (Dunn pictured.)
TIFF '15: Fest tests digital screening waters
TIFF is holding its first online-only screening event Wednesday with a selection of shorts. (Boxing pictured.)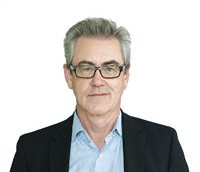 TIFF '15: Buyers likely to be 'cautious, conservative': Handling
An unpredictable global box office has put distributors on edge, but registration on the TV and VOD side of the market is up, says TIFF's director and CEO.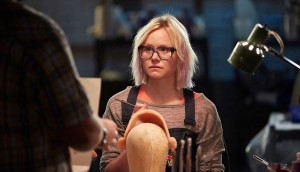 TIFF '15: Pedro Morelli's Zoom added to lineup
The comedy will have its world premiere in September, the festival announced, as it also revealed additional films to be showcased in various programs.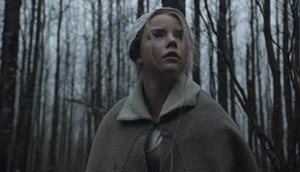 TIFF '15: The Steps, The Witch added to lineup
The festival also revealed its closing night film and its spotlight city for the seventh annual City to City program. (The Witch pictured.)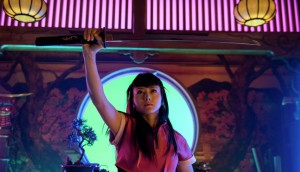 TIFF '15: Heroes Reborn, Trapped land on Primetime
The showcase of international television – which does not include any Canadian titles – is in its inaugural year. (Heroes Reborn pictured.)
TIFF '15: Zweig's Hurt to bow in Platform program
The new juried program will award one film a $20,000 prize on Sept. 20. (Hurt pictured.)
TIFF '15: P.S. Jerusalem, February added to festival programs
The films join a list of programming released today for the festival's Vanguard, Midnight Madness, Cinematheque and Masters programs.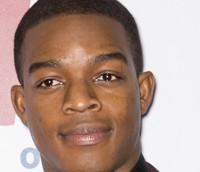 TIFF '15: Rising Stars, Talent Lab participants revealed
Deragh Campbell and Stephan James (pictured) were among the actors named Rising Stars, while this year's Canadian Talent Lab participants include Joey Klein and Anna Fahr.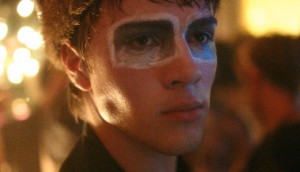 TIFF '15: Into the Forest, Closet Monster nab world bows
Other Canadian films to get world premieres at the 40th edition of the festival include Fire Song, The Rainbow Kid and the doc Guantanamo's Child: Omar Khadr. (Closet Monster pictured.)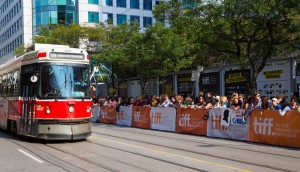 TIFF announces Len Blum Residency program
The Toronto festival has also unveiled the special guest speakers for its 2015 TIFF Industry Conference.