Toronto International Film Festival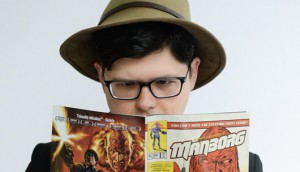 TIFF '18: Peter Kuplowsky makes his mark on Madness
The sidebar programmer discusses his interpretation of what a Midnight Madness film can be, and why he's looking forward to the Talent to Watch pipeline.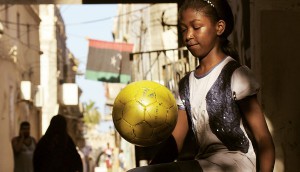 TIFF '18: Midnight Madness, Docs, Int'l Shorts lineups revealed
Just two Canadian copros were added to the festival's programs, including Naziha Arebi's Freedom Fields.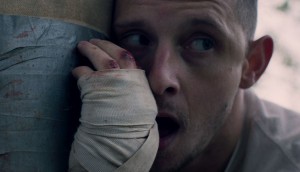 TIFF '18: 10 world premieres added to Platform lineup
Twelve international projects including Tim Sutton's Donnybrook and Ho Wi Ding's Cities of Last Things are among the films competing.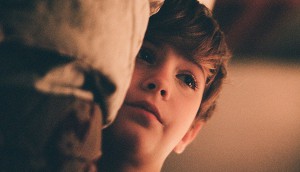 TIFF '18: Dolan's Death and Life of John F. Donovan to world bow
The announcement marks the first time the vaunted Canadian filmmaker will world-premiere one of his films at TIFF.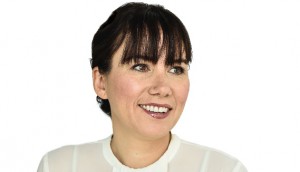 Danis Goulet joins Gravestock on TIFF's Canada team
The festival also announced a number of other programming and program changes.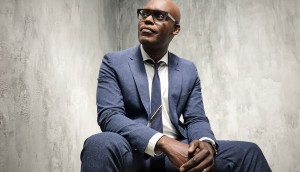 Cameron Bailey upped to co-head of TIFF
Bailey will oversee the festival's artistic direction, while his yet-to-be-named counterpart will handle business affairs.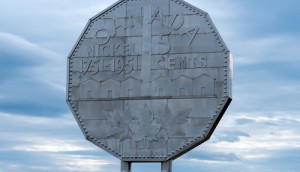 In brief: Whites Sudbury expands
Plus: Andrea Grau takes on a senior management role at TIFF and Seven24′s Tom Cox is awarded for his contributions to the Canadian industry.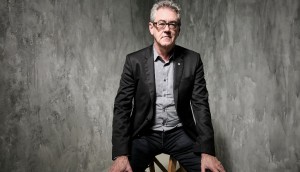 TIFF's Piers Handling to step down
The director and CEO will vacate his post following TIFF '18, with the festival beginning its search for his replacement in the coming months.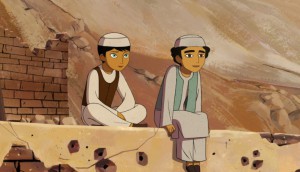 TIFF '17: Long Time Running gets gala treatment
The only other Canadian project announced today is the Canada/Ireland/Luxembourg copro The Breadwinner, which will world premiere in the special presentations section.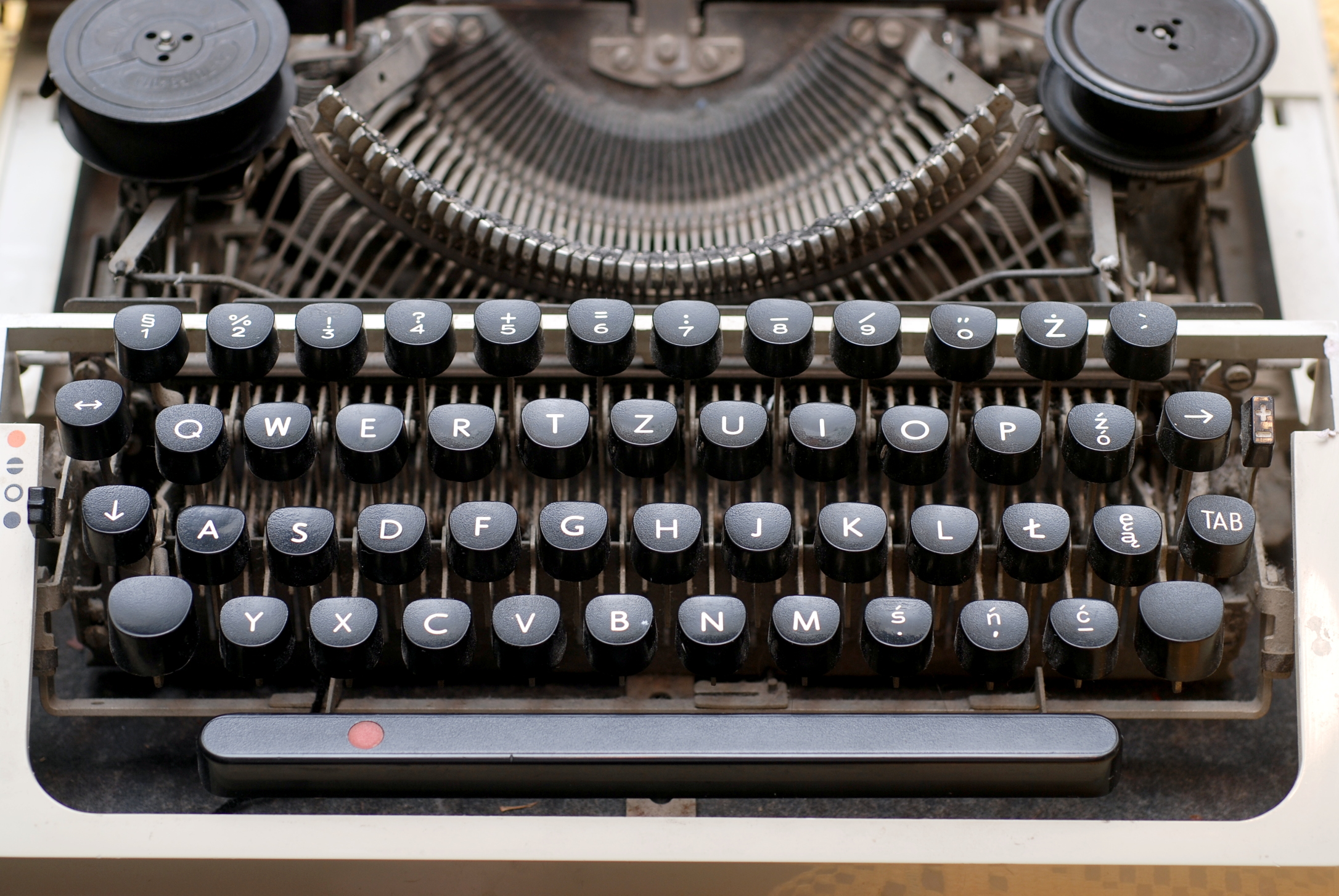 TIFF, CBC partner on new screenwriting grant
The $10,000 award will help support underrepresented Canadian writers with the development of their feature project.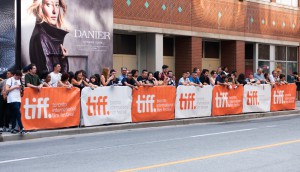 TIFF cuts festival programming
The public film festival will reduce its lineup by 20% and retire two of its 16 curated sections.
Shoot the Book! selects Toronto titles
Four novels with film and TV adaptation potential will be presented at the second annual event that runs during TIFF.