Toronto International Film Festival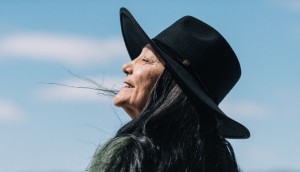 TIFF '18: After 40 years, Tantoo Cardinal finally takes centre stage
The Canadian acting legend said playing the starring role in filmmaker Darlene Naponse's Falls Around Her was an "absolute blast of freedom."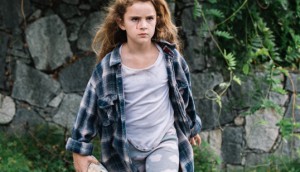 From reality TV to TIFF premiere: Adam Stein and Zach Lipovsky
After meeting on Steven Spielberg's reality series On the Lot, the filmmakers teamed up to co-direct sci-fi thriller Freaks.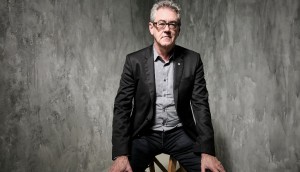 The exit interview: TIFF's Piers Handling
With the Toronto International Film Festival set to kick off its 43rd edition, its outgoing CEO Piers Handling considers his legacy and the festival's future.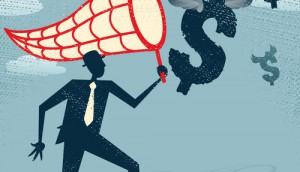 TIFF '18: Canadian producers set for Int'l Financing Forum
Conquering Lion, Devonshire Productions and Aircraft Pictures are among the 21 Canadian prodcos heading to the OMDC's feature co-financing event.
TIFF names Joana Vicente executive director and co-head
The exec director of New York's Independent Filmmaker Project will assume the new post on Nov. 1.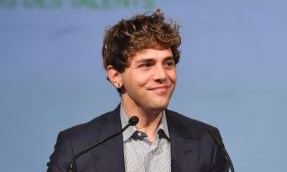 Filming underway on Dolan's latest
Produced by Xavier Dolan's Sons of Manual banner, Matthais et Maxime marks the auteuer's return to French-language features.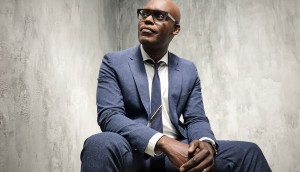 Cameron Bailey on TIFF's future and festivals reflecting today's realities
TIFF's artistic director discusses the festival's upcoming leadership change and why programmers are "questioning their own assumptions" in selecting 2018′s films.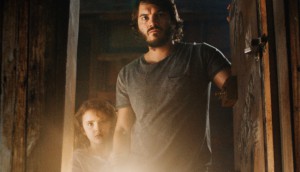 CMPA reveals producer awards nominees
Producers behind Freaks (pictured), The Grizzlies and Mouthpiece are up for this year's Indiescreen Awards.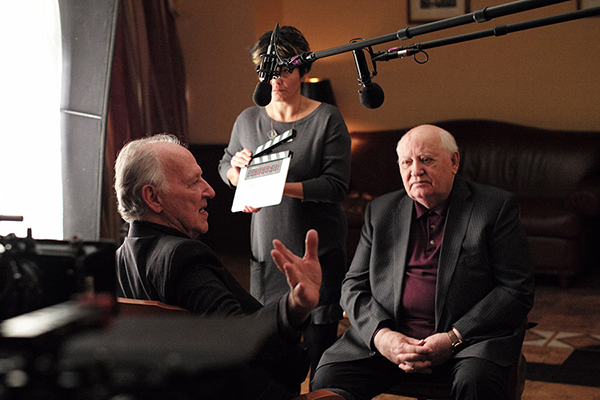 TIFF '18: Werner Herzog to headline Doc Conference
Tantoo Cardinal will participate in TIFF's Master Class program, while the Moguls program will see Dr. Stacy Smith present her findings on equity in film criticism.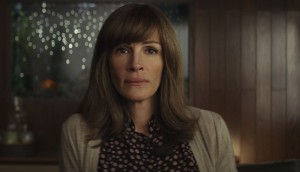 In brief: TIFF unveils Primetime TV lineup
Plus: Wattpad inks a deal with Malaysia-based SVOD service iflix, Ricardo Trogi's 1991 breaks $2 million at the Quebec box office, and more.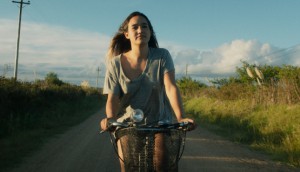 TIFF unveils Wavelengths, Contemporary World Cinema picks
Canadian copro Roads in February from writer/director Katherine Jerkovic will have its world premiere at the festival.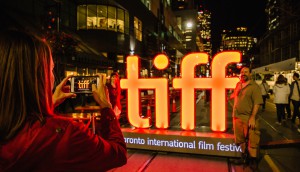 TIFF '18: Canada copro Jeremiah Terminator LeRoy to close fest
The festival added 22 special presentations and four gala screenings, including Veena Sud's The Lie, David Mackenzie's Outlaw King and Peter Farrelly's Green Book.