Toronto International Film Festival
TIFF partners with Crave to stream 2019 world premieres
TIFF Selects, a new collection on the Bell Media streamer, will bring the festival's world premieres to Canadian audiences, including Antigone and The Twentieth Century.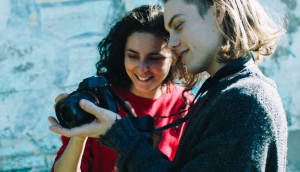 TIFF '19: Antigone, Twentieth Century win big as festival wraps
Meanwhile Taika Waititi's Jojo Rabbit won the People's Choice Award and Chloe Robichaud's Delphine won best Canadian short film.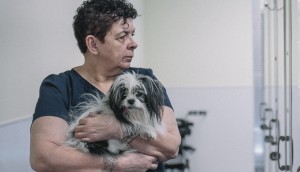 TIFF '19: Heather Young's Murmur takes Discovery prize
Canada/U.S. copro Anne at 13,000 ft earned an honourable mention in the Platform competition, while the remaining awards will be announced via social media.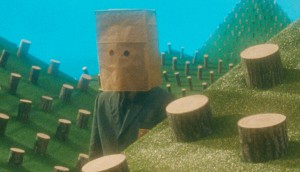 TIFF '19: How Matthew Rankin brought The Twentieth Century to life
The director of the gonzo history film shares how Quebec's cinematic culture (and a little tough love from Denis Cote) helped shape his TIFF-premiering project.
TIFF '19: Robert Lantos discusses 'most challenging' film, The Song of Names
The Serendipity Point Films head talks about bringing the $22-million period drama to screen, redressing Budapest as 1940s London and his upcoming film and TV projects.
Netflix, Amazon's TIFF films barred from Cineplex theatre
The company placed restrictions for this year's festival, stating it would only screen films from studios that "appreciate the importance of the theatrical release model."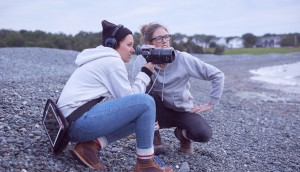 TIFF '19: Nicole Dorsey finds a homecoming with Black Conflux
The Canadian director shares the pros and cons of filming in Newfoundland and the film's sales strategy heading into the festival.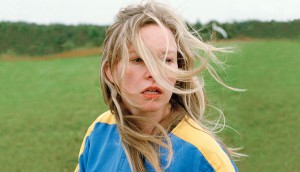 Radwanski's latest to debut in TIFF's Platform program
Anne at 13,000 ft. is the first Canadian feature selected for Platform since 2016 and will have its world premiere at the festival.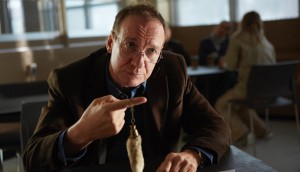 TIFF '19: Francois Girard, Semi Chellas films land gala premieres
The movies are joined by Atom Egoyan's Guest of Honour, which will bow on the special presentation roster.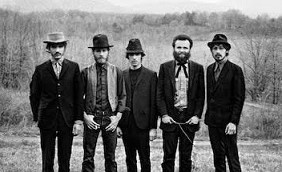 TIFF '19: Crave original Once Were Brothers to open the festival
The Daniel Roher-directed project becomes the first Canadian documentary to open TIFF in its 44-year history.
TIFF programming director Kerri Craddock departs
The director of festival programming has resigned after more than a decade with the organization.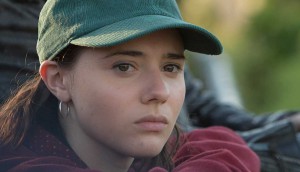 TIFF '18: Sebastien Pilote's Fireflies Are Gone wins best Canadian feature
The award for best first Canadian feature went to Katherine Jerkovic's Roads in February.