Toronto International Film Festival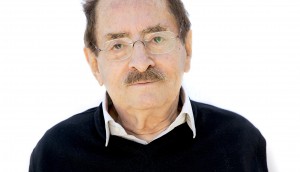 Film festival legend Dimitri Eipides dies at 82
The longtime TIFF programmer and co-founder of the Montreal Festival du nouveau cinema paved the way for international cinema in Canada during his lifetime of work.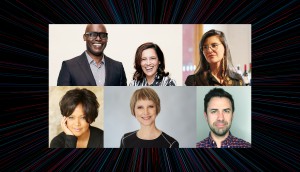 Event of the Year 2020: Canada's film festivals
The organizers from some of Canada's top film festivals look back on the herculean task of pivoting to digital during the pandemic and try to predict what's in store for 2021.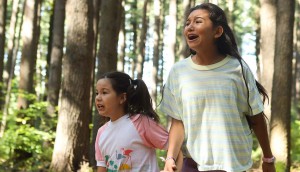 TIFF says goodbye to 2020 with its Top Ten list
Festival favourites such as Tracey Deer's Beans (pictured) and Michelle Latimer's Inconvenient Indian made the cut, with TIFF to announce release plans at a later date.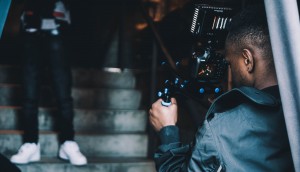 TIFF '20: Inclusion in film slowed by market gatekeepers
A panel of filmmakers and financiers discussed how inclusion in film is a good business model, if only global investors could see past their own bias.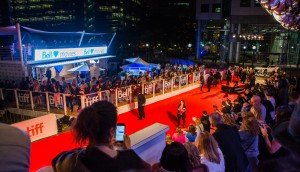 Projects from Hsiung, Drljaca, Cheesman among TIFF Short Cuts
Canadian-produced projects account for more than half of the 35 short films selected this year.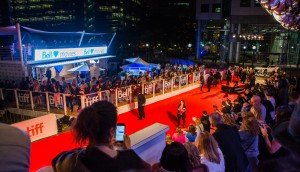 TIFF's hybrid model comes into view
The festival unveiled the indoor and outdoor screening venues for Toronto audiences, with plans to rollout the Bell Digital Cinema platform Canada-wide in September.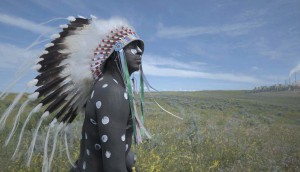 Michelle Latimer's Inconvenient Indian, Trickster selected for TIFF 2020
The festival unveiled its 50 feature picks, with films from Tracey Deer, Aisling Chin-Yee, Chase Joynt and two projects from Michelle Latimer in the mix.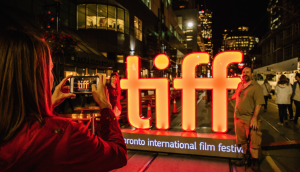 Fall film festivals vow to collaborate, not compete, amid COVID-19 challenges
TIFF, Telluride, Venice and New York said they have "moved away from competing" and instead are committing to collaboration.
TIFF pulls back the curtain on its 2020 plans
The festival will go forward with a reduced lineup of films in a hybrid model of virtual and physical screenings as TIFF reduces its staff by 17% due to projected revenue losses.
TIFF partners with Crave to stream 2019 world premieres
TIFF Selects, a new collection on the Bell Media streamer, will bring the festival's world premieres to Canadian audiences, including Antigone and The Twentieth Century.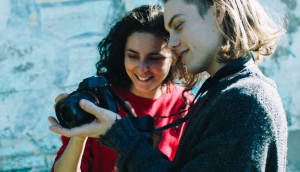 TIFF '19: Antigone, Twentieth Century win big as festival wraps
Meanwhile Taika Waititi's Jojo Rabbit won the People's Choice Award and Chloe Robichaud's Delphine won best Canadian short film.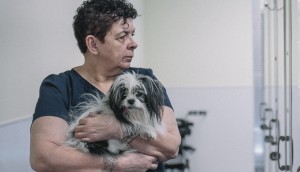 TIFF '19: Heather Young's Murmur takes Discovery prize
Canada/U.S. copro Anne at 13,000 ft earned an honourable mention in the Platform competition, while the remaining awards will be announced via social media.