Toronto Film Critics Association
Toronto Film Critics' best Canadian film award upped to $100,000
The winner will be announced at the Toronto awards gala in January, with two runners-up each receiving $5,000.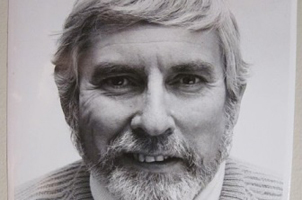 Toronto film critics to honour the late John Dunning with Clyde Gilmour Award
David Cronenberg, whose career was jump-started by the late Canadian film producer, will present the award to Dunning's son, producer Greg Dunning.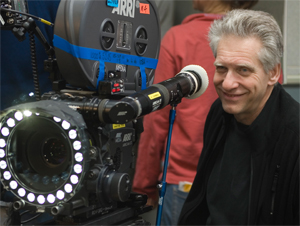 David Cronenberg's next gig: Canadian award presenter
The veteran director will hand out a special award at the Toronto Film Critics Association awards dinner on Jan. 10 in Toronto.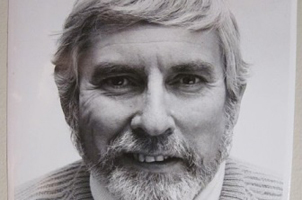 John Dunning honoured with Clyde Gilmour Award
The Toronto Film Critics Association has feted the Cinepix founder for being "the unacknowledged godfather of an entire generation of Canadian filmmakers."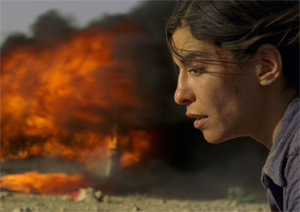 Villeneuve charms Toronto critics, McDonald receives Special Citation
The $15,000 Rogers Best Canadian Film Award was presented Wednesday night by actor Jay Baruchel, marking the first time the designation has gone to the same director two years running.
Rogers sweetens Toronto film critics' top award
The handicapping has already started after the Toronto Film Critics Association on Tuesday said the cash prize for its best Canadian feature award for 2010 has been sweetened to $15,000, thanks to Rogers Communications.