Toronto Blue Jays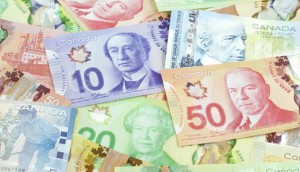 Jays and hockey fuel Q3 gains for Rogers Media
The introduction of the World Cup of Hockey gave an early boost to the quarter, but played a backseat to Jays revenue.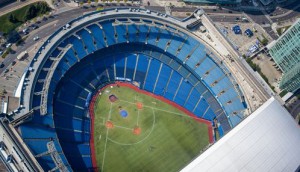 Sportsnet wins too, as Jays bring in record ratings
The news was less positive for the debut of CBC's The Romeo Section, which had to compete with Canada's post-game buzz for viewers.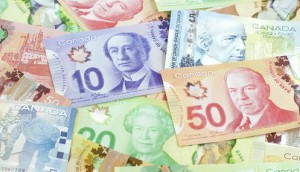 NHL deal contributes to Rogers Media Q2 revenue increase
While overall profits dipped, the company's media division saw revenue growth related to NHL, Sportsnet, the Jays and Next Issue Canada.
Sportsnet scores record ratings with Blue Jays opener
The Rogers Media channel brought in an average audience of 1.4 million viewers, a 13% jump over last year's numbers.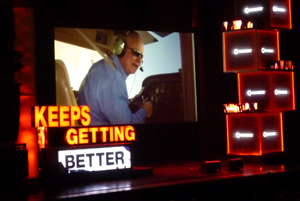 Keith Pelley: Brand extensions key to Rogers Media success
Following yesterday's upfront presentation, the Rogers Media president talks to Etan Vlessing about the company's cross-platform strategy.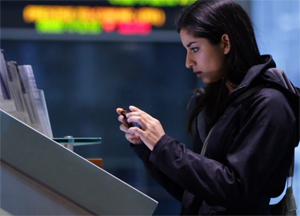 iThentic weaves brands into Guidestones world
The prodco's interactive web series will feature product integrations with Samsung and Major League Baseball.