Tornado Hunters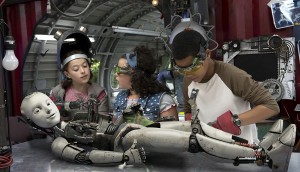 Bell Fund distributes $4.7M across 38 projects
Digital media companions for Canada's Smartest Person and Annedroids (pictured) were among those selected for financing in this latest round.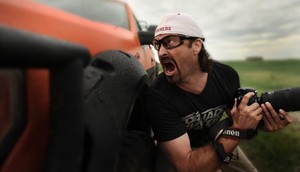 Tornado Hunters greenlit to TV series
The Saloon Media reality series originally aired as a CMT digital series, and has now landed a deal for a 10-episode television season.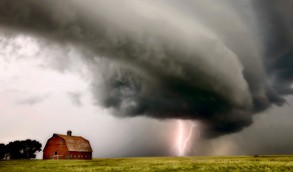 Tornado Hunters pilot to air on CMT
The show, which follows a group of storm hunters based in Regina, received support from the Bell Fund's TV development online program.