Topsail Productions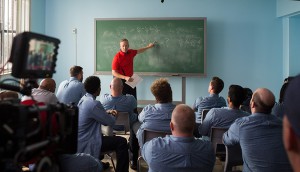 Production begins on season six of Mr. D
The series, produced by Topsail Productions and Gerard ADHD Entertainment, is currently shooting in Halifax.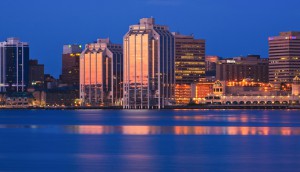 Drilling down: Nova Scotia's screen industry ROI
A new PwC report commissioned by Screen Nova Scotia and the CMPA says the industry provided a 7:1 return on investment to the province in 2014.
Gerry Dee project in development at CBS
The project, with Dee on board as an executive producer, is based on the format of Mr. D.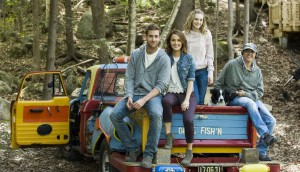 The Healer squeezes in NS shoot ahead of credit changes
As production of the $6.5 million film kicks off in Lunenburg, Spanish producer Enrique Posner on financing the film under the old regime.
Kathleen Phillips, Bill Wood join Mr. D cast
Phillips and Wood will both have recurring roles on the fourth season of comedy, which started production earlier this week.
Cameras roll on third season of CBC's Mr. D
The homegrown comedy is shooting in and around Halifax, with Gerry Dee, Jonathan Torrens, Kassidy Mattera and Mark Forward starring.
Telefilm invests $6.2M in eight features
Mike Clattenburg's Trailer Park Boys III and Sylvain Archambault's La Garde are among the films receiving coin through the Canada Feature Film Fund.
Trailer Park Boys sign on for third film
Mike Clattenberg will direct the third feature film installment, produced by Topsail Productions and Trailer Park Productions and featuring Robb Wells, John Paul Tremblay and Mike Smith as the crude criminal trio.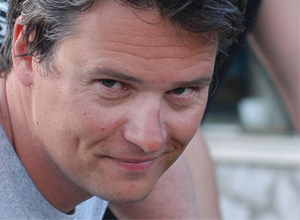 Mike Clattenburg to direct The Guys Who Move Furniture
The dramedy portrays four men working for a moving company who share damaged pasts and find out who can really face their future when the company and their working relationships start to fall apart.