Top Chef Canada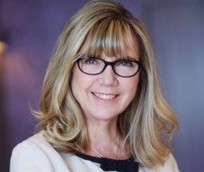 In brief: The CFC celebrates Christina Jennings
Plus: Gusto Worldwide Media nabs eight Taste Award nominations and AMI-tv sets premiere date for Anaid Productions' doc series.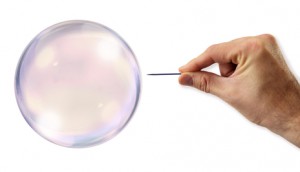 Bubble watch: which Canadian TV shows risk the axe
Following the Canadian Upfronts last week, the spotlight turns to what series are still awaiting decisions from broadcasters.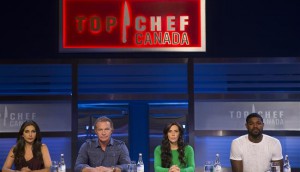 Top Chef Canada cancelled after four seasons
The food competition series from Toronto's Insight Productions will not be renewed, although international versions will continue to air on the station.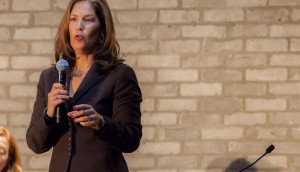 Shaw Media's bold new plan for branded content
At BCON Expo, the mediaco reveals plans to launch three new cross-platform specialty properties with brands built into each projects' DNA. (Pictured: Shaw's Ann-Marie Spurr)
Kevin O'Leary, Bruce Croxon leaving CBC's Dragons' Den
Michael Wekerle and Vikram Vij will replace the departing venture capitalists on the popular reality series.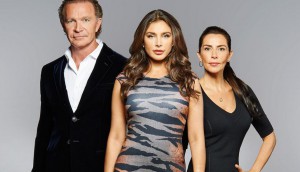 Top Chef Canada reveals fourth-season sponsor details
The Food Network Canada show bows on March 10, with SpongeTowels, GE Monogram and Caesarstone embedded in the episodes.
Playback's TV Producer of the Year: Insight Productions
The go-to format shop broke records with Amazing Race Canada, has top specialty series on Slice and Food and is now looking to laugh at the U.S. with an ambitious cross-platform venture.
Shaw Media orders more Top Chef Canada
The series has been renewed for a fourth season, slated to premiere in 2014 (season three pictured).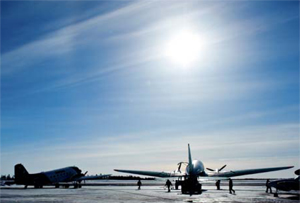 Renewals and distribution round-up: Top Chefs and Ice Pilots
Top Chef Canada is set to dish out third season, while Ice Pilots NWT will fly to Spanish TVs.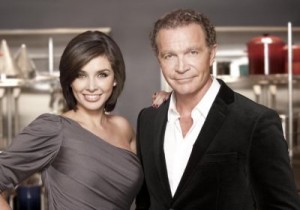 Shaw Media partners with GetGlue
The broadcaster has partnered with the social networking platform to allow Canadians to virtually check-in to Shaw Media programs, starting with Top Chef Canada.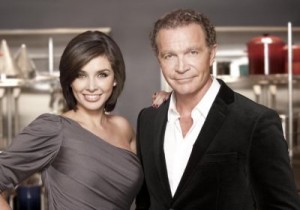 Lisa Ray to host Top Chef Canada's second season
Shaw Media releases new details about the series' second season, including sponsorship details for its 2012 broadcast.