ToonBox Entertainment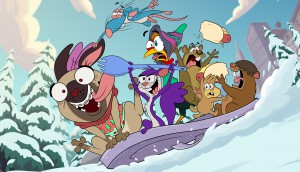 The Nut Job butters up for the small screen
Canadian studios Toonbox and Pipeline have unveiled a joint venture to collaborate on new projects from existing IP, including The Nut Job franchise.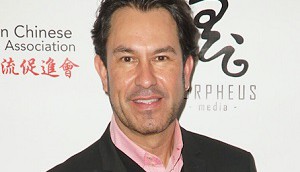 Toonbox teams with TMNT producer
The Toronto animation company has partnered with Galen Walker to co-develop and produce original IP.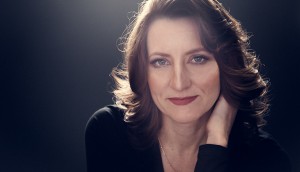 In Brief: ACTRA National names new research head
The Treasury Board of Canada approves the construction of Maison de Radio-Canada, plus more news.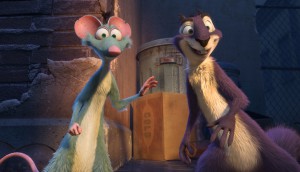 The indie animated features battleground
From Playback magazine: Three Canadian indies that have, or are about to, take the leap into animated family features discuss their strategies. (The Nut Job 2 pictured.)
Cracking the The Nut Job code
The Nut Job 2 producer Harry Linden tells Playback how Toonbox and its partners plan to top the box-office success of the first film.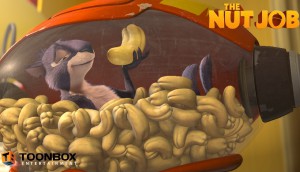 ToonBox expands with L.A. office
ToonBox has also set up a working division in the same building as development and production partner Gulfstream Pictures, based out of the Warner Bros. lot.
DHX taps Thom Chapman as territory manager
The former ToonBox Entertainment exec (pictured) will be responsible for sales to English-speaking Canada and the Asia Pacific territories.
Secret Location, NFB take two wins each at Digi Awards
Also taking top honours during the ceremony Tuesday night were Smokebomb Entertainment, Blue Ant Media, ZED.TO, CBC and iThentic/3 o'clock.tv and others.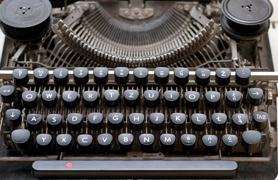 Bellini to pen ToonBox special
Kids in the Hall veteran scribe Paul Bellini has signed on as head writer for ToonBox Entertainment's latest tween project, Jad and David's Monster Special (w/t)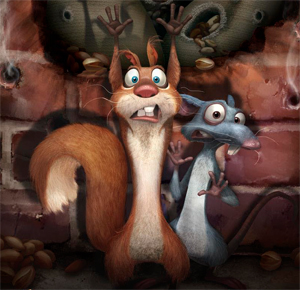 ToonBox hires Disney scribe for new feature
Toronto's ToonBox Entertainment has brought veteran animation screenwriter Lorne Cameron on board to pen its upcoming S3D feature film The Nut Job.