Tonya Williams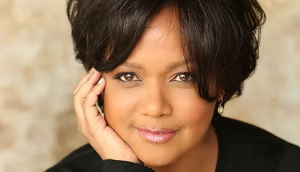 Access Reelworld, CBC partner for francophone expansion
CBC/Radio-Canada will support the film festival's launch of a French-language landing page for its hiring database to be more inclusive to francophone talent.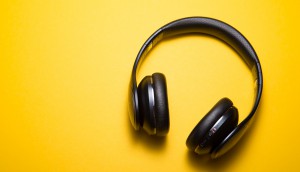 In brief: CMPA launches STAR producer program
Plus: Tonya Williams joins Wow! Unlimited's board of directors and Wattpad Studios brings in Erik Feig as an advisor.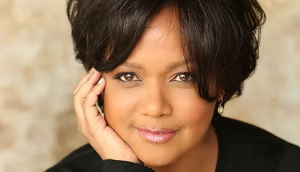 Reelworld set for brand reinvention with the help of Blue Ant
The brand overhaul aims to build a cohesive identity for Reelworld's various initiatives and is part of an eventual succession plan, says executive director Tonya Williams.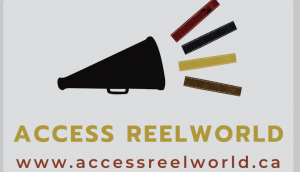 'A chance in a lifetime': Tonya Williams on diversifying Cancon
The Reelworld Film Festival founder discusses the launch of Access Reelworld and creating more space for racially diverse communities in the Canadian entertainment industry.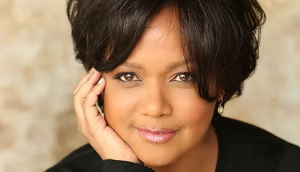 Like George, I am in a vise. I am trapped. I can't breathe either.
Column: Reelworld founder and executive director Tonya Williams asks "is your story perpetuating the negative stereotypes that lend to the public fear and violent treatment of Black, Indigenous, People of Colour as less than human?"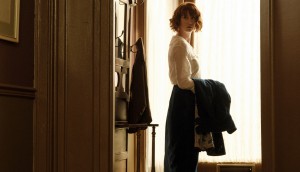 In brief: Eugenio Perez boards Brain Power's Beatrix and Peter
Plus: ACTRA Toronto honours Frankie Drake and Tonya Williams with Sandi Ross Awards and Nomadic-produced comedy The Detour rolls in Vancouver.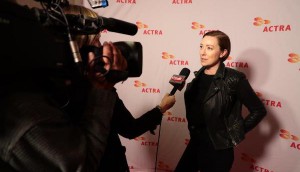 Photo Gallery: 2018 ACTRA Day in L.A.
Actress Molly Parker was awarded the ACTRA national award of excellence for her contributions to the industry at the 2018 ACTRA Day in L.A.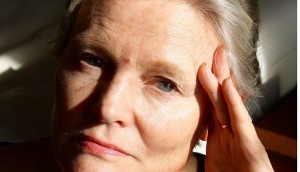 Mary Harron, Karen Walton capture Crystals
Women in Film and Television – Toronto will celebrate the contributions of five industry members at its 30th annual gala.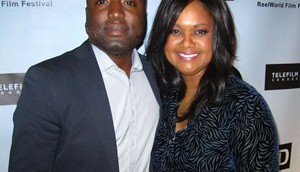 Gave Lindo named ReelWorld exec director
The former deputy director of business and rights at CBC is now head of all ReelWorld operations, including the annual festival. (Lindo and ReelWorld founder Tonya Williams pictured.)