Tony Elliott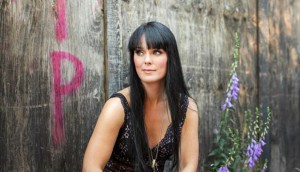 CBC drama The Trickster goes to camera in North Bay
Kew Media Distribution will handle international sales on the six-part project, which was adapted for the screen by co-showrunners Michelle Latimer (pictured) and Tony Elliott.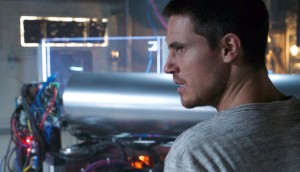 Maudie, Two Lovers and a Bear, ARQ up for WGC awards
On the TV side, the scribes behind Degrassi, Letterkenny, Kim's Convenience and Odd Squad were among those nominated for Writers Guild awards.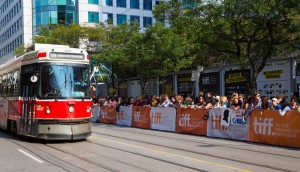 TIFF '16: Weirdos, Below Her Mouth get world bows
Other Canadian films to world-premiere at the festival include We Can't Make the Same Mistake Twice, Boundaries and Nelly.
How Tony Elliott mastered dimension-bending in TIFF short
The Orphan Black screenwriter used clever screen symmetry in his second short film, Entangled, set to debut as part of TIFF's Short Cuts Canada.