Tom Wilkinson
Monte Carlo Fest stacked with CanCon
Kennedys, Durham County, Rookie Blue and Call Me Fitz land multiple nominations.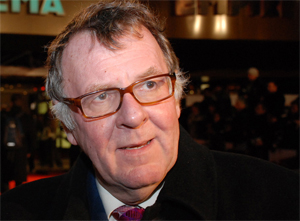 Wilkinson newest Samaritan
Tom Wilkinson has joined Samuel L. Jackson, Luke Kirby and Ruth Negga in the David Weaver-directed film The Samaritan. The film is currently shooting in Toronto before moving to Rio de Janiero in late April.