Tom Rowe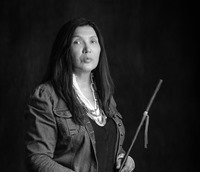 Loretta Todd's Monkey Beach rolls in B.C.
The filmmaker's first full-length narrative feature, which stars Adam Beach and Grace Dove, is produced by her Mama-oo Pictures shingle and Reunion Pacific Entertainment.
Continuum kicks off third season shoot in Vancouver
Alphas' Rachel Crawford boards for a multiple-episode arc in the time-traveling cop drama for Showcase and Syfy.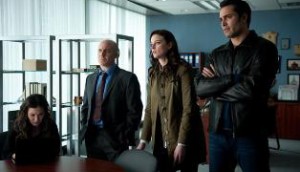 Syfy renews Continuum for third season
The U.S. cable channel has ordered another 13 episodes and will air the Showcase time-traveling series in 2014. Thunderbird Films acquires Reunion Pictures
Both Vancouver-based producers will continue to make TV shows under their separate brands, while their combined forces aims to better serve broadcast partners.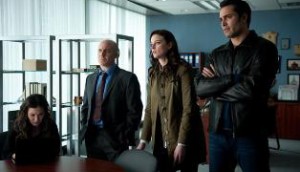 Continuum gets second season on Syfy
The U.S. channel has ordered another 13 episodes of the time-travelling drama from Reunion Pictures, which also airs on Showcase.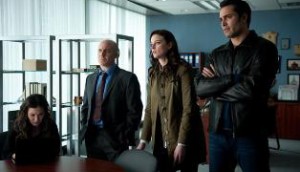 Reunion, Shaw begin production on Continuum second season
The Vancouver-filmed time-travel drama was greenlit for a second season in August, slated to premiere on Showcase in April.
Reunion Pictures names Paddy Bickerton president
The naming of Bickerton (pictured) to the top posting follows the recent order for the second season of the company's drama Continuum.