Tom Perlmutter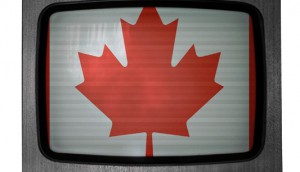 Dear Ms. Joly…an industry wish list
Playback magazine reached out to industry members to get their wish lists for the upcoming Cancon review. Here's what they told us.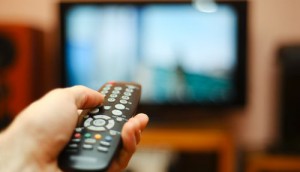 Should indie films get more TV support?
From Playback magazine: The call for more homegrown feature films on Canadian TV has re-surged after the release of reports this summer from CAFDE and the Senate.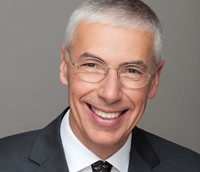 Claude Joli-Coeur named head of NFB
Joli-Coeur has been the interim chair of the NFB since Jan. 1 following the departure of Tom Perlmutter.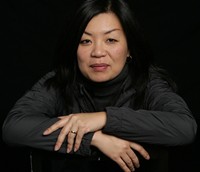 Justine Pimlott, David Oppenheim named NFB producers
The duo help newly installed Ontario exec producer Anita Lee (pictured) fill a leadership vacuum left after the retirement of Silva Basmajian and departure of several key execs.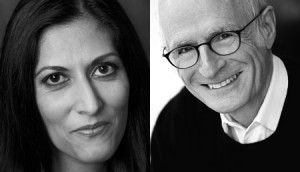 NFB parts ways with Din, Perlmutter
The film board and senior exec Ravida Din (pictured, left), have parted ways, and former NFB chair Tom Perlmutter's advisory role has ended after two months.
Q&A: The Exit Interview with Tom Perlmutter
From our print issue: Playback catches up with the now-former NFB head to discuss his concerns about Canada's screen industries.
NFB chair Tom Perlmutter to step down
Tom Perlmutter is to step down as government film commissioner and chair of the National Film Board of Canada at the end of this year.
Monique Simard appointed SODEC president and CEO
The trailblazing National Film Board French program director general leaves for the Societe de developpement des entreprises culturelles.
NFB launches pay multiplatform service for docs
The National Film Board of Canada is launching the service for docs which it hopes will become "the Netflix of documentaries," allowing filmmakers to be connected "almost instantaneously with their audiences."
Secret Location, NFB take two wins each at Digi Awards
Also taking top honours during the ceremony Tuesday night were Smokebomb Entertainment, Blue Ant Media, ZED.TO, CBC and iThentic/3 o'clock.tv and others.
TFO partners with NFB to promote French programming
The three-year agreement will see the two public organizations pool their resources in digital markets to produce and distribute content (NFB's Tom Perlmutter pictured).
NFB pioneer and IMAX co-inventor Roman Kroitor passes away
NFB chairman Tom Perlmutter calls Kroitor's (pictured) death "a terrific loss to the NFB, Canada and the world of cinema."