Tom Hastings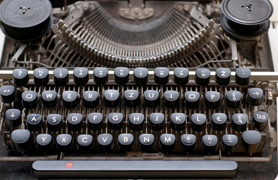 TSC names Writer's Room Intensive winners
Six writers will spend a day in a writer's room with 19-2's Bruce Smith.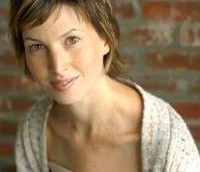 Trish Williams leaving Bell Media to executive produce Saving Hope
With Williams' departure, Tom Hastings becomes Bell Media's new director of independent production (Williams pictured).
Tom Hastings moves to Bell Media as drama production exec
The former CBC exec will develop drama series and movies for the company's conventional and specialty channels.
CBC merges drama and comedy as programming shakeup continues
The twin divisions will be merged into one department, scripted prime time, to be headed up by ex-comedy chief Jenny Hacker.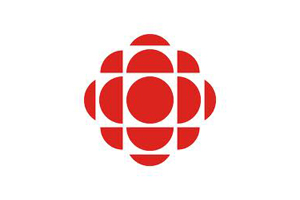 CBC goes to pilot with a police procedural
Exclusive: Phyllis Platt, CBC Television's interim executive director, confirmed the pubcaster is going to pilot with Cracked, a police drama from White Pines Pictures.