Tom Cox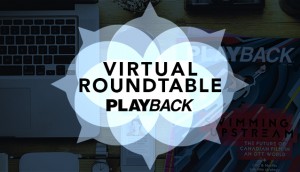 Rethinking the production model for a post-COVID world
Virtual roundtable part two: producers discuss ways to future proof against a second or third wave of the pandemic, bracing for unprecedented crew demand when production resumes, and what this all means for the BTLR report. (Unlocked)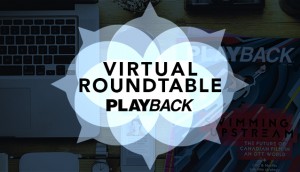 Playback's virtual roundtable pt. 1: producers unpack COVID-19 fallout
With the pandemic upending every facet of the domestic business, production heads discuss the near-term impact, contingency planning, survival, mental health of employees and their bottom lines. (Unlocked)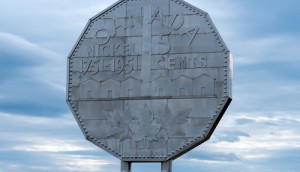 In brief: Whites Sudbury expands
Plus: Andrea Grau takes on a senior management role at TIFF and Seven24′s Tom Cox is awarded for his contributions to the Canadian industry.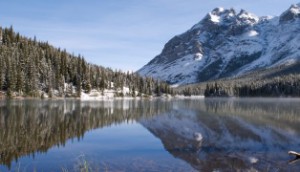 Alberta ups film, TV investment with new grant program
The new Screen-Based Production Grant replaces the Alberta Production Grant.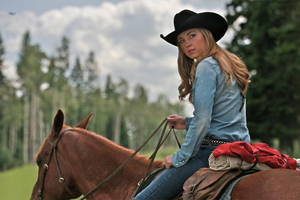 Heartland rides into the record books
CBC senior director of drama Helen Asimakis discusses the drama's record run on Canadian television. (Updated.)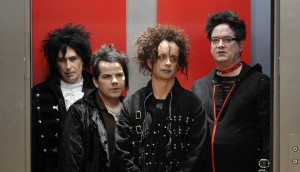 Tim Carlson, Atticus Mitchell topline Young Drunk Punk
Series creator/writer/executive producer Bruce McCulloch (Kids in the Hall) also joins the cast as production kicks off in Calgary. (Kids in the Hall in Dave Foley-starrer Spun Out pictured.)
Marblemedia purchases full control of Distribution360
The indie producer reached agreement with co-founder Seven24 Films to purchase the 50% stake in the distribution outfit it did not already own (marblemedia's Splatalot! pictured).
Telus' Michael Hennessy new head of Canadian Media Production Association
The veteran lobbyist (pictured) will replace Norm Bolen, who will bow out as head of the indie producers' association at the Banff World Media Festival.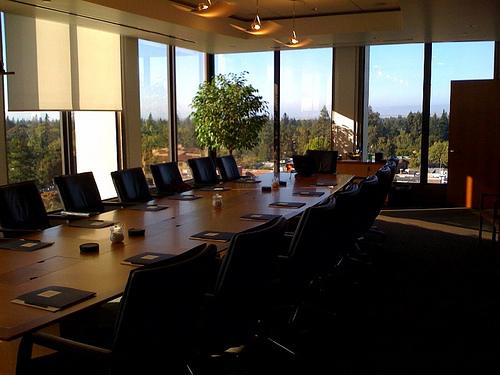 New board of directors at CMPA
Tom Cox has been reelected board chair, serving another two-year term.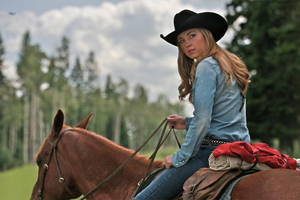 AMPIA hands out Rosies
Seven24 Films and Clearwater Documentary win big Saturday night, taking home the most trophies at the 37th annual awards gala.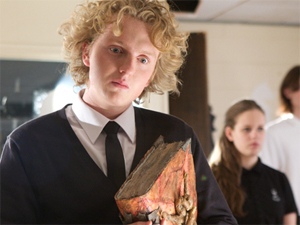 Space greenlights Borealis, season two of Todd
Space renews Todd & The Book of Pure Evil and rolls out Borealis from Seven24 Films and Slanted Wheel Entertainment.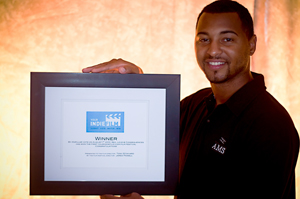 YourIndieFilm.com launches round two of $5,000 shorts contest
It may only be the second film festival for YourIndieFilm.com, but the Canuck pair behind the scenes have brought key industry players on board to determine who will take home the $5,000 cash prize.