Todd Brown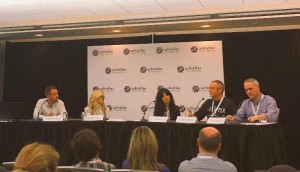 Get your indie film a passport, but do your homework first
Whistler Film Festival: Execs from Rhombus, XYZ and Sepia dish on the pitfalls, politics and opportunities of coproducing in China, Europe and South Africa.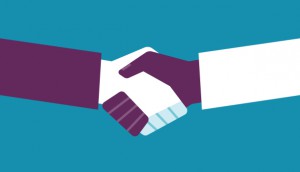 Impossible Objects inks strategic partnership with L.A.'s XYZ Films
The collaboration will be spearheaded by XYZ's Toronto-based acquisitions head Todd Brown and filmmaker and Impossible Objects co-founder Jamie M. Dagg.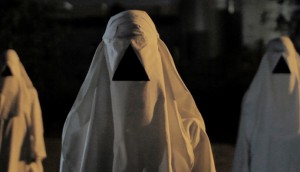 Creature-feature The Void sets out for throwback thrills
Production is set to wrap on the horror feature from Steven Kostanski and Jeremy Gillespie.