TMN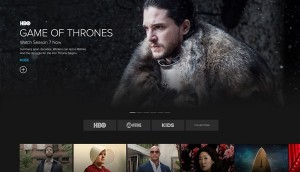 Bell Media rebrands TMN, launches tiered OTT service
The company reveals a major overhaul of its pay TV and OTT strategy, opening online access to programming previously restricted to linear subscribers.
Corus exiting pay TV, Bell Media taking TMN national
Bell Media has struck a deal with HBO to acquire all-platform rights to its programming in Canada and has announced an original production development program.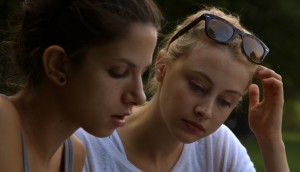 TMN preps Reelside doc miniseries for June
The six-part original series from Richard Crouse, Raj Panikkar and Chris Szarka follows Canadian filmmakers and personalities.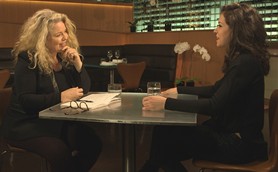 TMN, Movie Central, ACCT partner on Screen Week special
The interview special, in which Patricia Rozema will chat with high-profile Canadian female acting talent, will bow on HBO Canada during Canadian Screen Week.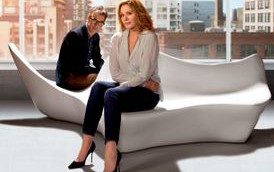 HBO Canada tests binge strategy with Sensitive Skin
The channel is launching all six episodes of Canadian dramedy Sensitive Skin online and on demand following the show's broadcast premiere.
Aubie Greenberg leaving TMN after 30 years
The director of programming will depart the network, which now operates as part of Bell Media, at the end of September.
HBO's Cinemax parting ways with Transporter: The Series
The Canadian-French TV co-production, which has TMN and Movie Central as local broadcasters, continues in development on a second season.
Shaftesbury sells Good God to Australia's The Comedy Channel
The 10-part sitcom about a neurotic, left-leaning TV producer will debut down under on Mar. 27 after launching on The Movie Network and Movie Central in Canada in April 2012.
Breakthrough licenses two Canadian features to TMN
The Resurrection of Tony Gitone and Please Kill Mr. Know It All (pictured) will premiere on Astral's pay TV service later this year following theatrical runs.
Canadian co-pro Transporter sold to Hungary, Turkey
French distributor Europe Images International sold the action adventure drama to RTL Klub in Hungary and Turkish channel ATV.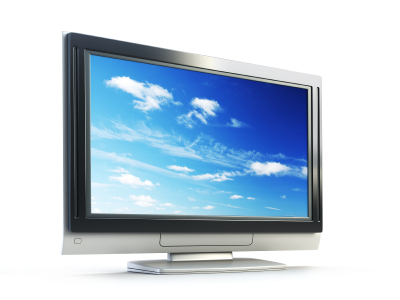 Mpix and MorePix rebrand
The Astral pay TV movie channels in eastern Canada will rebrand Sept. 18 as TMN Encore and TMN Encore 2.
All the Wrong Reasons in production in Halifax
The debut feature from writer-director Gia Milani (pictured), starring Cory Monteith, Emily Hampshire, Kevin Zegers and Karine Vanasse, will shoot through Aug. 15.