TIVO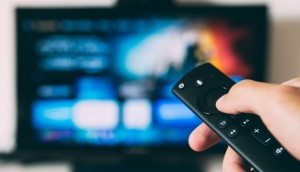 Digital and linear both popular, but viewers want customization
TiVo's research zeroes in on the most popular genres, the best bundles and what the perfect combination of channels would be for Canadians.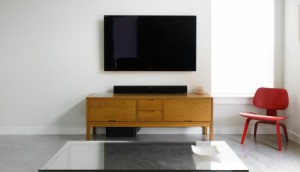 Pay TV popular, but viewed as 'supplemental': study
A new study by TiVo shows that most people combine OTT and TV, but view them differently.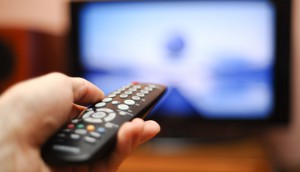 Pricing biggest factor in cord-cutting: study
Many Canadians say they'd prefer to customize their TV package. But which channels would they pick?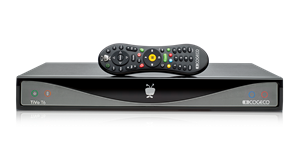 Cogeco introduces TiVo service
Cogeco will offer the service to Ontario subscribers, followed by a launch to customers in Quebec in 2015.
Cogeco Cable's U.S. subsidiary offers Netflix
Atlantic Broadband subscribers can tap the U.S. video streaming giant's lineup via their TiVo service.
Most TV viewers consider multitasking a distraction: study
It turns out viewers fidgeting with their smartphones and social media while watching TV are not really paying attention, according to a report from TiVo.