Titanic
How Barb Williams will feed viewer interest in the Titanic anniversary
The top Shaw Media programmer reveals to Playback Daily her cross-channel scheduling strategy to recognize the 100th anniversary of the doomed ship's sinking.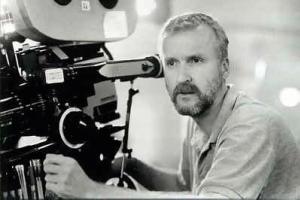 James Cameron teaming with Nat Geo for Titanic doc
Titanic: The Final Word with James Cameron will be part of a multi-platform commemoration of the Titanic anniversary, including an online hub, apps and games.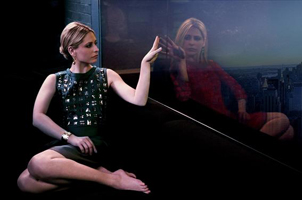 Global goes for a 10 for fall
Shaw SVP Barb Williams talks about Global's 10 new shows for fall and about U.S. interest in net's homegrown dramas.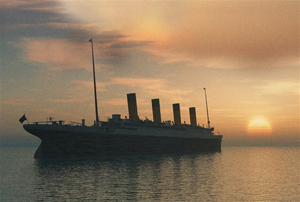 Titanic's ensemble cast adds Canadians
Titanic, the UK-Canada-Hungary co-produced mini-series, has added Canadian actors Noah Reid, Linda Kash and David Eisner to its cast.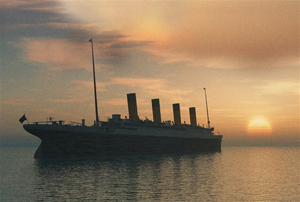 Titanic sails again on Global Television/ABC
Global Television is back in business with ABC, this time partnering on the epic Titanic mini-series along with ITV Studios and Lookout Point.