Tiny Plastic Men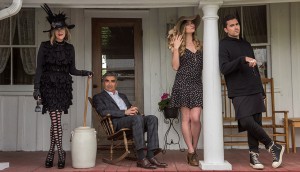 Schitt's Creek, Room lead CSA nominations
The CBC comedy received 14 TV nominations while Room received the most film nods with 11. (Schitt's Creek pictured.)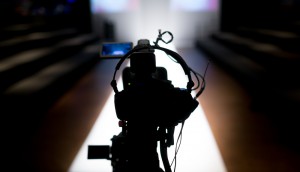 Cameras rolling across Canada
Playback runs down the week in start-of-production announcements, including Michael Seater's Sadie's Last Days on Earth and First Round Down.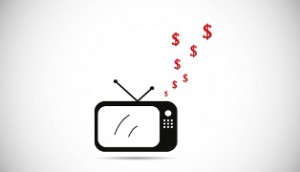 Super Channel invests $460K across 15 projects
Projects picking up coin in the latest round of funding from the Super Channel Development Fund include Raven Banner's Jacqueline Ess and EyeSteelFilm's Manic.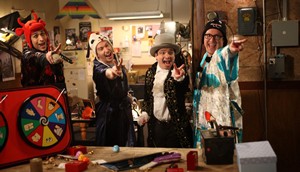 Deals: DHX, Mosaic, Nickelodeon, Multiple Media
Mosaic Entertainment's Tiny Plastic Men (pictured) heads to Hulu, and more deals of the week.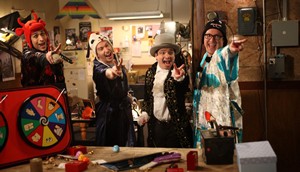 Tiny Plastic Men to bow online before broadcast date
Episodes from the third season of the Mosaic Entertainment series will be available online months before its broadcast premiere on Super Channel.
Tiny Plastic Men begins season two production
The comedy show for adult action figure-lovers returns to pay TV network Super Channel in 2014.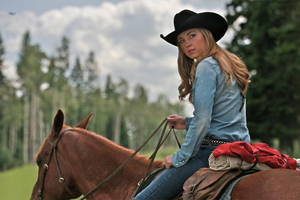 Heartland nets most AMPIA awards noms
Seven24 Films' CBC family drama is vying for 13 prizes while Nomadic Pictures' AMC western Hell on Wheels is vying for eight in the Alberta awards race.