Tina Pehme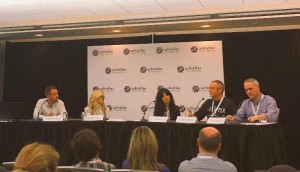 Get your indie film a passport, but do your homework first
Whistler Film Festival: Execs from Rhombus, XYZ and Sepia dish on the pitfalls, politics and opportunities of coproducing in China, Europe and South Africa.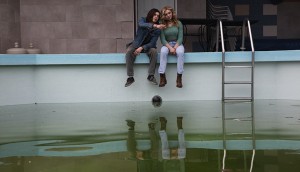 How Sepia Films feeds its feature biz
Tina Pehme discusses the company's latest film, Anthem of a Teenage Prophet, ahead of its world premiere at VIFF.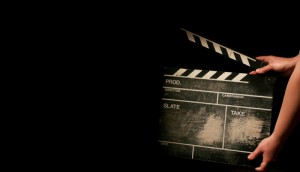 Production wraps on Anthem
The feature adaptation of the YA novel Anthem of a Reluctant Prophet is produced by Vancouver's Sepia Films.
Selma Blair-starrer begins shooting in Vancouver
Psychological thriller Replicas has kicked off production in Vancouver.