Tina Keeper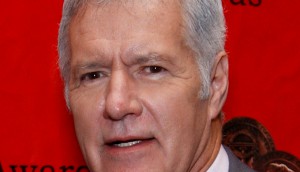 Shore, Trebek among Canadian Academy's 2020 honourees
Schitt's Creek co-creator Dan Levy, activist David Suzuki, writer Nathalie Younglai and actor Tina Keeper also join the list of Canadians to be honoured on Canadian Screen Week.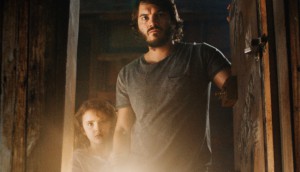 CMPA reveals producer awards nominees
Producers behind Freaks (pictured), The Grizzlies and Mouthpiece are up for this year's Indiescreen Awards.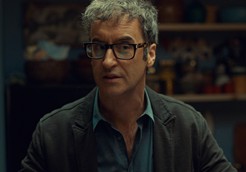 Production begins on Through Black Spruce
The feature, produced by Serendipity Point, Kistikan Pictures and Buffalo Gal Pictures, is directed by Don McKellar and based on a novel by Canadian novelist Joseph Boyden.
Tina Keeper named ACTRA's Woman of the Year
The North of 60 star and president of Kistikan Pictures is being recognized for her artistic achievements and advocacy work.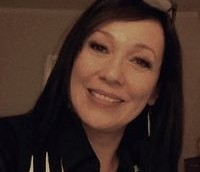 'Cashing In' star Tina Keeper on opening doors for aboriginal artists
"One of the things I've learned is a lot of success is due to opportunity," the veteran actor-turned-producer told Playback Daily.
On Screen Manitoba announces new board
The non-profit organization revealed this year's changes to its board of directors.
Aboriginal doc wins $20,000 Manitoba pitch
Jaime Black and Tina Keeper from Kistikan Pictures snagged the $20,000 license fee pitch prize with MTS Winnipeg On Demand for REDress Redress, On Screen Manitoba has announced.
Keeper kicks off Kistikan Pictures with Buffalo Gal
Tina Keeper has gone from actor and politician to indie producer.