Tim Southam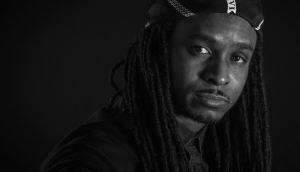 R.T. Thorne named chair of DGC BIPOC Members Committee
The Utopia Falls creator will lay out his vision for how the committee aims to engage BIPOC members in the coming days, according to DGC president Tim Southam.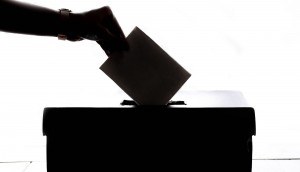 What's at stake for the film and TV industry in the federal election?
With a number of moving parts, including the ongoing legislative review, industry heads weigh in on what the result could mean for the Canadian industry in the years ahead.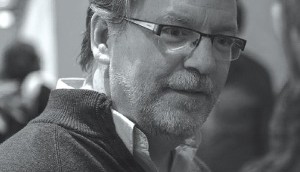 DGC names new national exec director
Dave Forget replaces Brian Baker, who is retiring after five years in the role.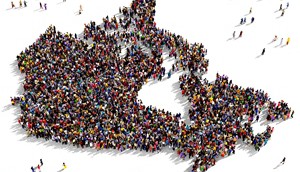 Opinion: What Minister Joly should take from the Cancon consultations
If the current regulation stands, Canadian voices risk being lost in the crowd, says filmmaker and DGC National president Tim Southam.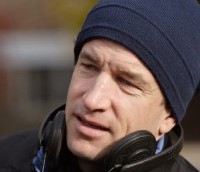 Tim Southam re-elected as DGC president
The director (pictured) of One Dead Indian replaced Sturla Gunnarsson in 2014.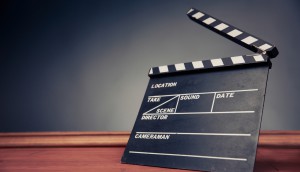 Opinion: Mixed signals from the CRTC
DGC national president Tim Southam questions the omission of directorial talent from the requirements for the CRTC's new CanCon pilot programs.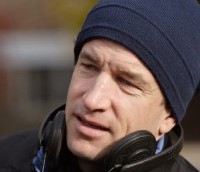 Tim Southam named president of DGC
Southam (pictured) served as the chair of DGC's National Directors Division for six years prior to his election to the president's position.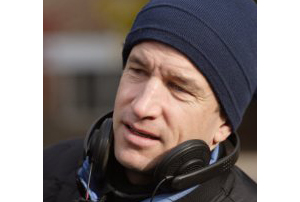 White Pine taps Southam for Cracked pilot
The director will step behind the camera for the new CBC crime drama.