Tim McElvaine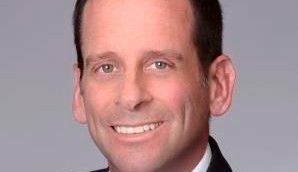 Former MGM exec named to Rainmaker board
Steve Hendry was appointed to the Vancouver-based company's board following its annual general meeting on July 17.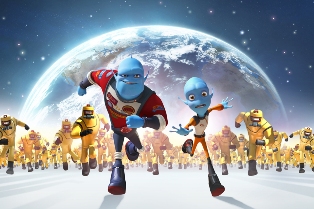 Rainmaker sells animation studio to Xing Xing Digital
The deal sees the Beijing company assuming $7 million in debt and all studio real estate property leases.
Rainmaker's Winder stepping down
The Vancouver-based company's president and exec producer will leave June 30 "to pursue other business opportunities," according to a company statement.