Tim McAuliffe
CTV to debut Satisfaction on June 24
The sitcom from creator Tim McAuliffe will air Mondays at 8 p.m. and lead into the second season of Anger Management.
Lionsgate to co-distribute Satisfaction comedy
The mini-studio will join DHX Media to shop the CTV single camera sitcom outside of Canada.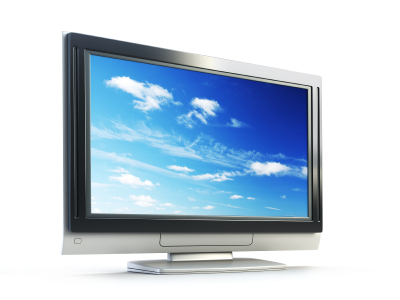 CTV orders full seasons of Played cop drama, Satisfaction comedy
Bomb Girls producers Muse and Back Alley Film Productions will produce 13 episodes of a undercover detective drama that CTV hopes will repeat the success of Flashpoint.
Vik Sahay joins Satisfaction ensemble comedy pilot
The Canadian actor is to play an eccentric dental hygienist in the single camera sitcom from executive producer Tim McAuliffe (pictured) and indie producer DHX Media.
Halifax hosts shoots for The Khouris and Seed comedy pilots
Rizwan Manji (pictured) is taking the lead as Dr. Bob Khouri in the CBC pilot from Los Angeles-based Tim McAuliffe.
New Establishment second reveal: Tim McAuliffe
In just 10 years, the Montreal-born scribe's TV writing career has seen him work on iconic Canadian brands, such as This Hour Has 22 Minutes and primetime American series, including Up All Night.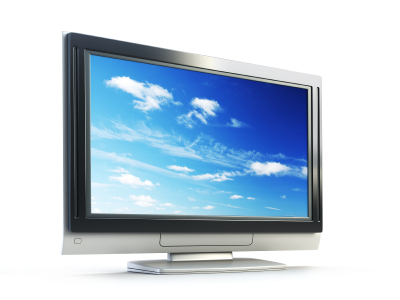 CBC orders three more pilots, Port Hope, 19-2 and The Khouris
Trio follows the pilot order for Leilah and Jen from Hollywood scribe Katie Ford and Entertainment One earlier in the week.
Bell Media gets Satisfaction, Spun Out pilots for CTV
The company's Comedy Network unveiled a large multi-year deal with Just For Laughs (pictured), though the CBC confirms it maintains its usual JFL programming.
Comedy Network unveils development slate
Production executive Sarah Fowlie gives intel about the projects in development and why they were selected.