Tiffany Hsiung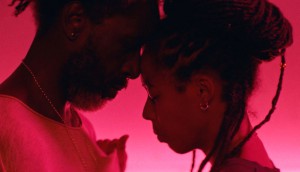 DGC reveals feature, doc and short film nods
Charles Officer (Akilla's Escape), Sonia Bonspille Boileau (Rustic Oracle) and Daniel Roby (Target Number One) are among the nominees for Directorial Achievement in Feature Film at the 2020 DGC Awards.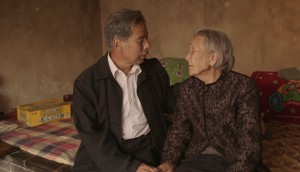 POV: The Apology wins Peabody award
The National Film Board feature is among eight documentaries to receive this year's honour.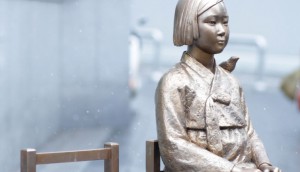 Deals: NFB, CraveTV, D360
Tiffany Hsiung's The Apology will receive a 66-screen theatrical release in South Korea, Crave adds another original, and more.