TIFF14
TIFF '14 Review: The Editor is 'a movie insider's playground'
Film critic Thom Ernst says the film is a 'perfect parody of an Italian horror sub-genre,' but wonders if its premise is a little too niche, even for movie buffs.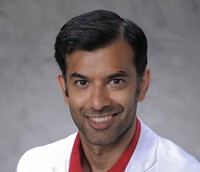 Zaib Shaikh on bringing Toronto's cultural industries together
Toronto's newest film commissioner Zaib Shaikh shares his vision for the city's newly reshaped role.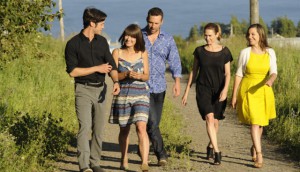 TIFF '14 Review: Denys Arcand's An Eye for Beauty
Film critic Thom Ernst says beautiful shots and sexy scenes will attract fans of the Arcand brand, despite a script that occasionally feels underwritten.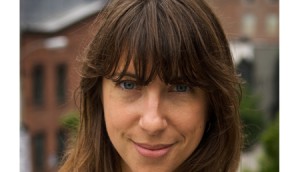 Hot Docs: Doc-makers are under-serving audiences
At TIFF, Hot Docs' Elizabeth Radshaw (pictured) presented findings from an audience research report studying the viewing habits of Canadian doc audiences.
TIFF '14 Review: Big Muddy an 'effective contemporary noir'
Film critic Thom Ernst says Moneo's debut as a feature director shows great promise, with strong performances from lead actors generating awards potential.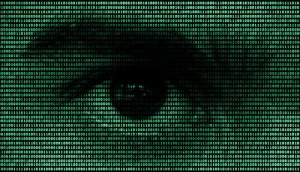 TIFF '14: Keeping a watchful eye on digital
What makes web content and startups so valuable? Execs discuss programming strategies and viewership analytics during Digital Day conference at TIFF.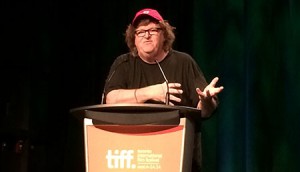 TIFF '14: Michael Moore presents 13-point doc manifesto
In his keynote at TIFF's Doc Conference on Tuesday, Michael Moore (pictured) said more documentaries need to be made for theaters, rather than television, and that these films need to entertain audiences instead of lecture them.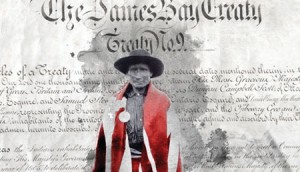 TIFF '14: Revisiting history with Trick or Treaty?
Alanis Obomsawin talks to Playback's sister publication realscreen about her latest TIFF doc and her experiences revisiting a century-old document.
TIFF '14 Review: 'Perfectly titled' Mommy lives up to its hype
Following its debut at TIFF on Tuesday, film critic Thom Ernst reviews Xavier Dolan's film for Playback and finds a filmmaker that "challenges the breaking points of an against-all-odds narrative."
TIFF '14 Industry: Shareability tops Conde Nast's video wish list
Jed Weintrob, head of production at Conde Nast Entertainment, discusses what the company wants from factual content for its online brands and partner sites.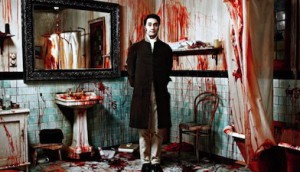 TIFF '14: Funny or Die partners with VSC on Canadian film release
The video portal will use its wide social media reach to help market the Canadian release of the vampire mockumentary What We Do in the Shadows.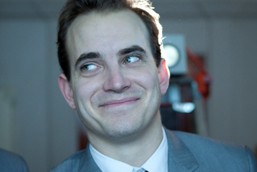 TIFF '14 Talent Lab: It's a wrap with Juliette Binoche
Only a little worse for wear after a Talent Lab celebratory dinner, filmmaker Benjamin Schuetze shares highlights from the last day of the lab.