Toronto International Film Festival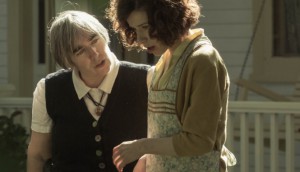 TIFF '16: The Headhunter's Calling lone Canadian gala
The first round of announcements has been made, with Headhunter's so far alone in the gala slots and copro Maudie (pictured) in special presentations.
In Brief: TIFFxInstagram adds stars, NSI partners with Creative Sask
James Franco is one of three new jury members added to the film competition, Creative Saskatchewan will support two NSI programs, plus more news of the week.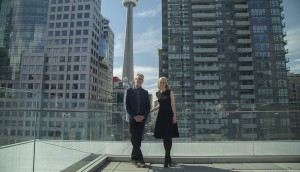 TIFF gets short with Instagram for 2016 fest
The TIFFxInstagram Shorts Festival is the first time the photo-sharing platform has partnered with a global film festival.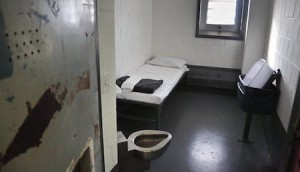 TIFF to showcase virtual reality projects
The Toronto International Film Festival will spotlight virtual reality over three days during this year's event. (Pictured: 6×9: An Immersive Experience of Solitary Confinement.)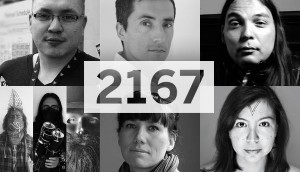 TIFF asks filmmakers, artists to look 150 years to the future
The festival, in partnership with imagineNATIVE, Pinnguaq and the Initiative for Indigenous Futures, is launching a VR project entitled 2167.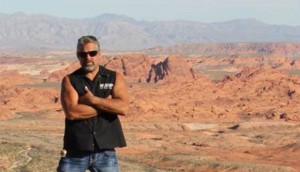 In brief: Discovering the Bermuda Triangle, TIFF features Lagos
Discovery original explores the Bermuda Triangle, Vegas Rat Rods (pictured) begins filming season three, plus more news.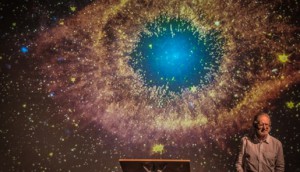 In brief: MacNaughton leaves TIFF, Grand Unified Theory gets Beijing premiere
David Ray's Vancouver-shot film (pictured) competes for the Tiantan Prize, David MacNaughton steps down from TIFF's board of directors, plus more news.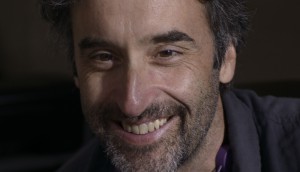 In brief: eOne, Sony build Momentum; CFC honours McKellar
Don McKellar (pictured) wins the 2016 CFC Award for Creative Excellence, eOne and Sony Picture Home Entertainment strike up a new deal, and more news from the week.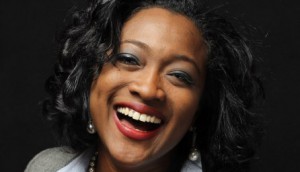 Renee Robinson named Jamaica's film commissioner
The former industry programmer at TIFF has been hired by JAMPRO, Jamaica's national investment and export agency.
TIFF reveals Top Ten picks for 2015
Philippe Falardeau's My Internship in Canada and Alan Zweig's HURT (pictured) were among the titles chosen in the feature film category.
Justin Cutler named new Ontario Film Commissioner
The former TIFF Industry director takes over the reins from Donna Zuchlinski starting this week.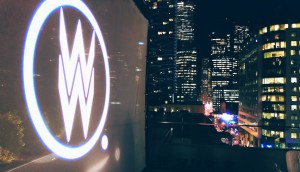 Photo Gallery: William F. White TIFF '15 reception
Toronto Mayor John Tory made an appearance at the equipment supplier's annual cocktail, held on the TIFF Bell Lightbox's rooftop terrace.