Toronto International Film Festival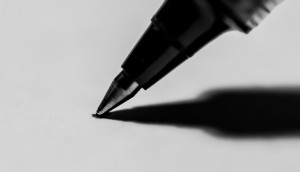 Industry orgs adopt Canadian Creative Industries Code of Conduct
Born out of the November roundtable meetings, the Code sets out to ensure safety and respect are the norm in work and work-related environments.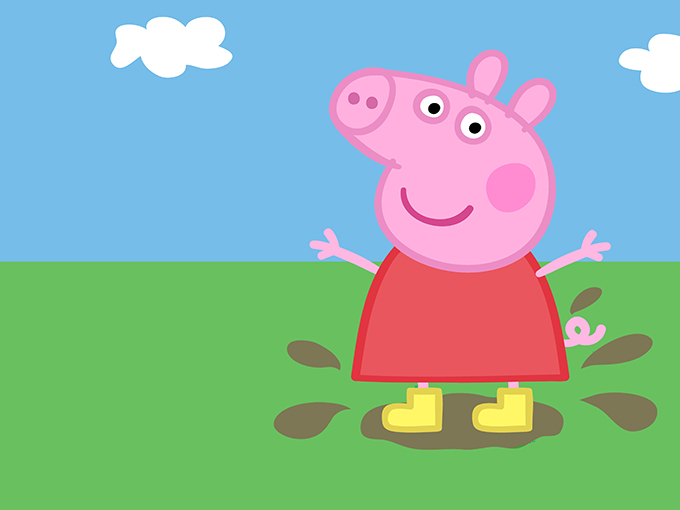 Deals: eOne, Netflix, CBC, Hollywood Suite
HBO Europe picks up Entertainment One's Peppa Pig, Netflix acquires Les Affames, and more.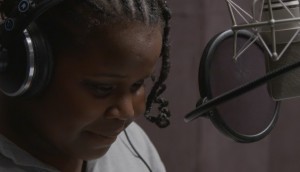 Unarmed Verses wins Canada's Top Ten People's Choice Award
Previous winners of the prize include Alethea Arnaquq-Baril's doc Angry Inuk and Philippe Falardeau's political satire My Internship in Canada.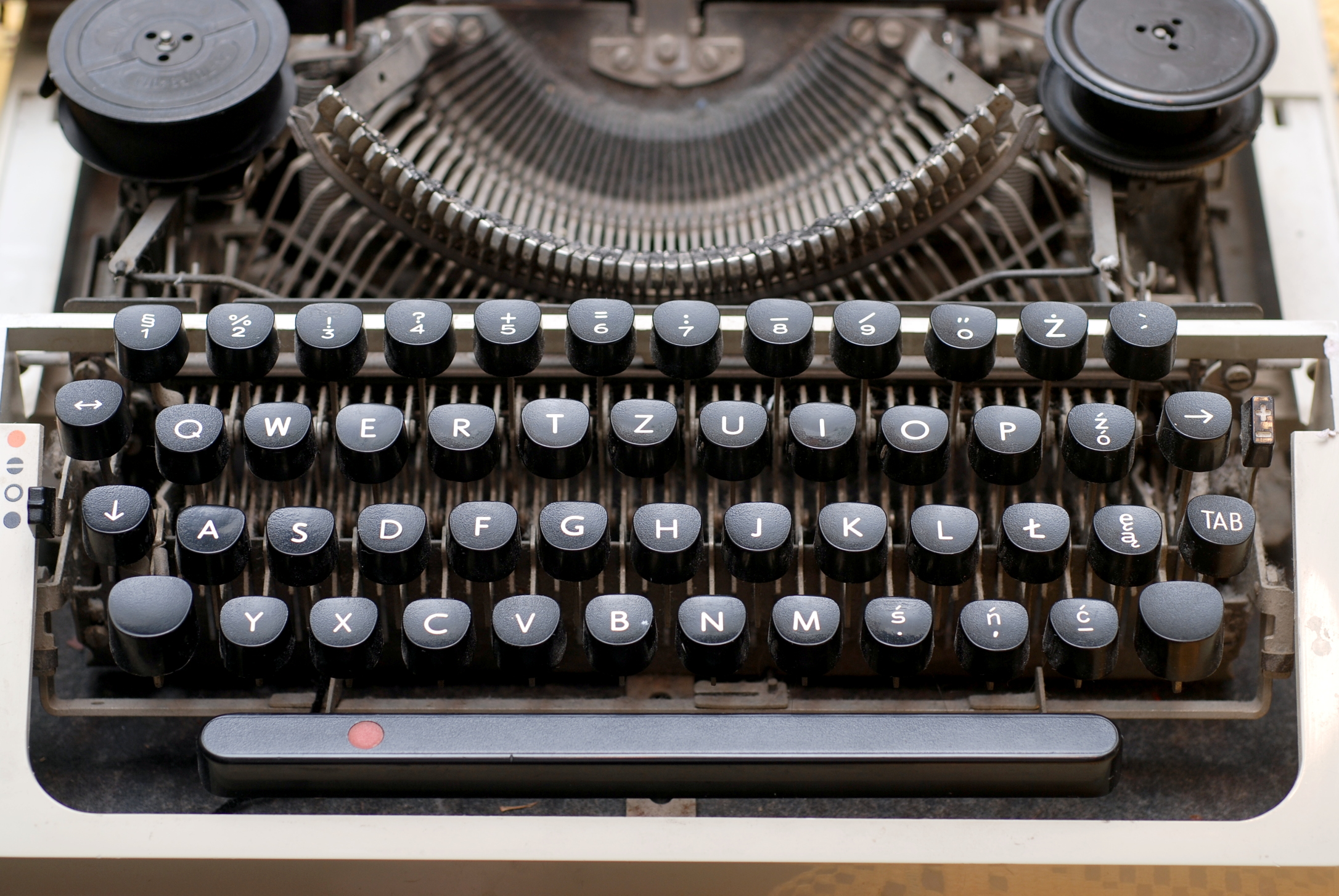 In brief: Nova Scotia creates new screenwriter fund
Plus: Canadian films head to Berlin, and Alma Parvizian upped to managing partner at Touchwood PR.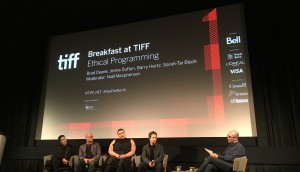 The role of film programmers in a post-Weinstein world
Canada's Top Ten Film Festival Industry summit got underway with a panel examining how programmers and audiences should treat the work of those facing abuse allegations.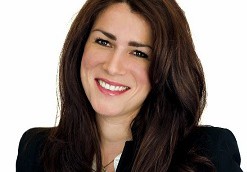 Magali Simard to leave TIFF
The senior manager of theatrical programming has been with the Toronto festival since 2006.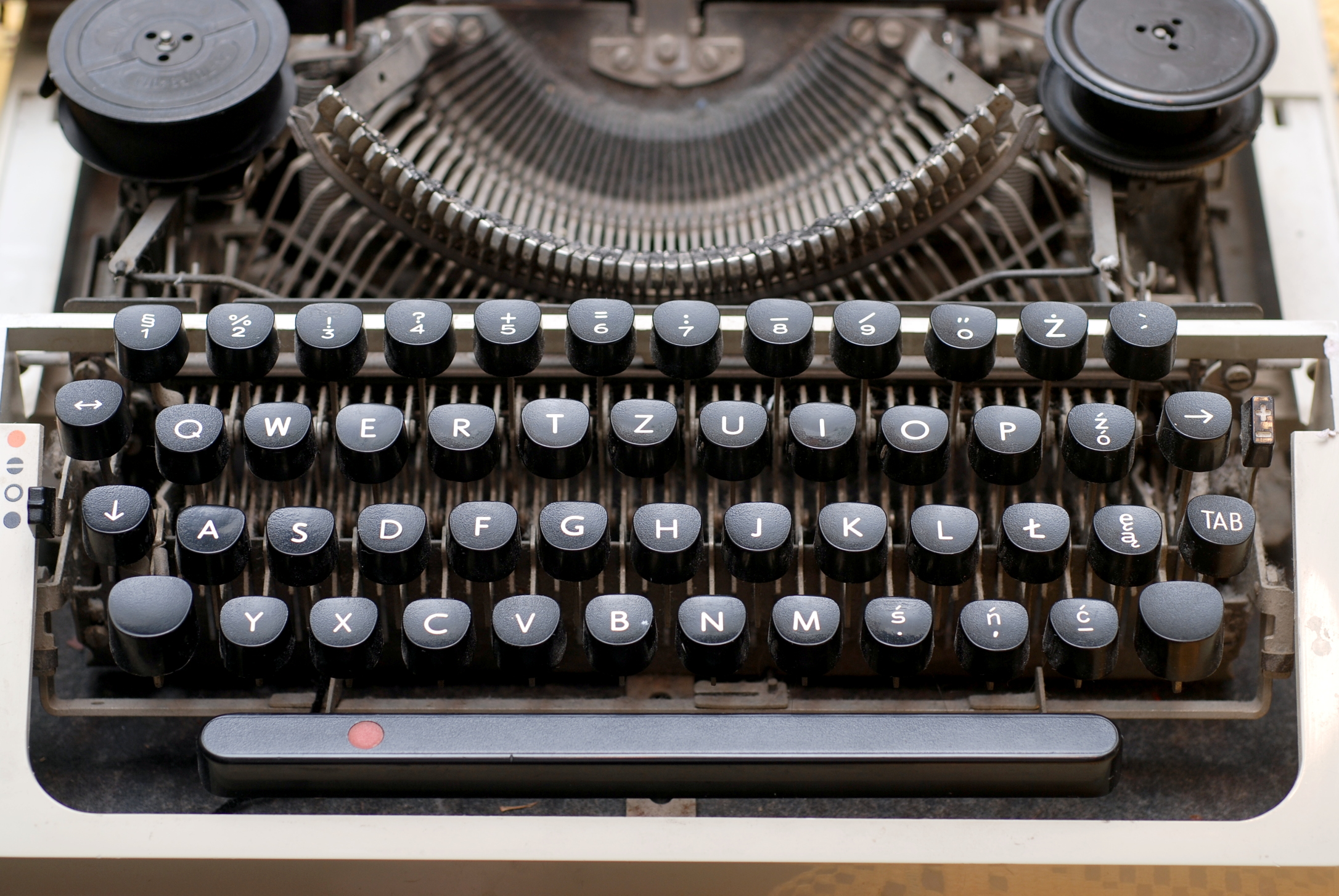 TIFF, CBC partner on new screenwriting grant
The $10,000 award will help support underrepresented Canadian writers with the development of their feature project.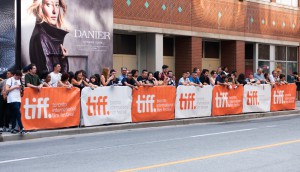 TIFF cuts festival programming
The public film festival will reduce its lineup by 20% and retire two of its 16 curated sections.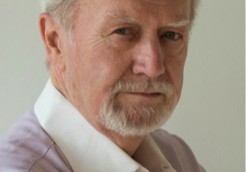 Remembering TIFF co-founder Bill Marshall
The Canadian film and television industry leader died on Jan. 1 at age 77.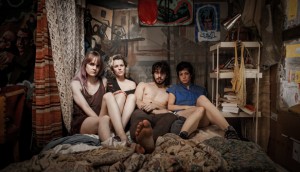 TIFF picks top 10 Canadian films of 2016
Mathieu Denis and Simon Lavoie's Those Who Make Revolution Halfway Only Dig Their Own Graves and Alethea Arnaquq-Baril's Angry Inuk are among the features selected.