Toronto International Film Festival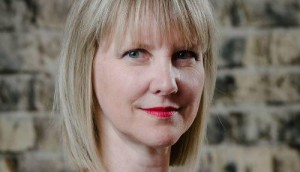 WFF taps Angela Heck as director of industry programming
The industry veteran will oversee the festival's industry and talent programs, including its Signature Series and Content Summit.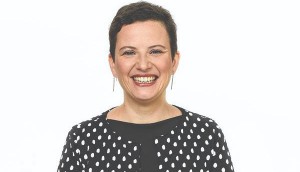 Diana Sanchez named senior director, film at TIFF
The international programmer will be responsible for the festival's programming strategy, Cinematheque, Film Circuit and more.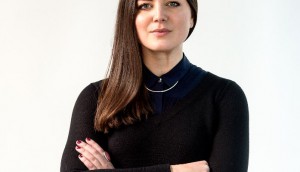 TIFF sets programming team for 2019 festival
The revamped team sees a number of promotions, while two international programmers step down. (Kiva Reardon pictured)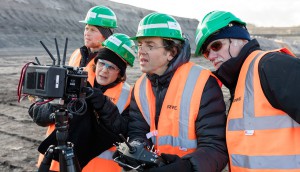 Canadian doc, three coproductions among Sundance 2019 lineup
Anthropocene will screen in Sundance's Spotlight sidebar and the other two copros are set to screen in the World Cinema Documentary competition.
TIFF drops Top 10 fest, adds year-round Canadian film series
The festival will announce its list of the top 10 essential Canadian films of 2018 in December, and then offer each film the opportunity to have a full theatrical run at the TIFF Bell Lightbox throughout the year.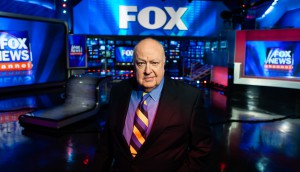 Kew Media Distribution adds to AFM slate
The company will shop docs Divide and Conquer: The Story of Roger Ailes (pictured), Mr. Nelson: On The North Side and others at the Santa Monica market.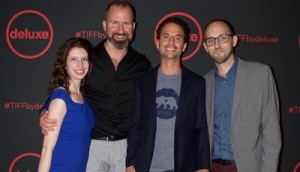 Photo gallery: 2018 TIFF by Deluxe party
This year's annual TIFF by Deluxe soiree celebrated the creative talent behind the films at this year's festival.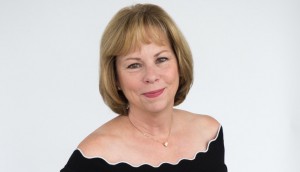 Michele Maheux to retire
The "engine that has kept TIFF running for decades" will exit the organization next summer.
In brief: TIFF teams up with Inside Out
Plus: Amir Kahnamouee wins the 2018 Daryl Duke Prize, Canada honoured as a guest country at MICA and more.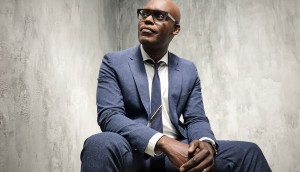 Cameron Bailey upped to co-head of TIFF
Bailey will oversee the festival's artistic direction, while his yet-to-be-named counterpart will handle business affairs.