Toronto International Film Festival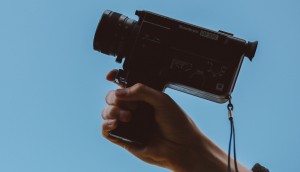 We Are One schedules raft of Canadian titles
Amreeka, Throat Singing in Kangirsuk, Ivory Burn and seven projects from the NFB are among the lineup.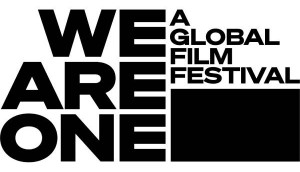 Tribeca, YouTube partner with global film festivals
The 10-day digital event We Are One: A Global Film Festival will feature free curated programming from the likes of TIFF, Cannes, Berlin and Sundance.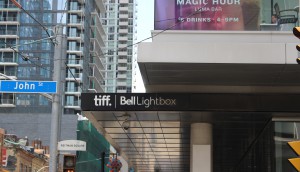 In brief: TIFF, Cineplex to keep the lights dimmed for now
Plus: The Schitt's Creek cast gives back, TELUS boosts the team behind its original docs and filmmaker initiative, and Rafael Kalamat departs CIFF.
TIFF reveals Top Ten lineup
Sophie Deraspe's Antigone and The Body Remembers When the World Broke Open from Elle-Maija Tailfeathers and Kathleen Hepburn are part of the list.
TIFF lays off 15 staff
These cuts across all departments follow the organization's "comprehensive review" of its Audience First strategic plan.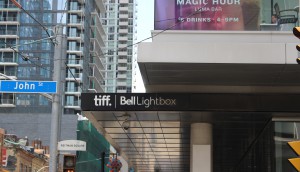 Netflix becomes TIFF industry supporter
The three-year commitment includes the creation of three new events to support the professional development of Canadian film industry creators.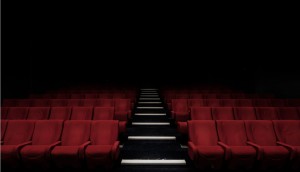 Closure of OFA raises issues for distributors, festivals in Ontario
The industry welcomes an update of the province's ratings Act, and a potential move to a national system, but faces the short-term struggles of operating without the OFA.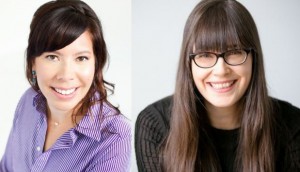 Cameras roll on Tracey Deer and Meredith Vuchnich's Beans
Co-written by the duo, the screenplay previously picked up the TIFF-CBC Films Screenwriter prize and support from the CFC Features program.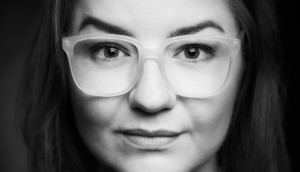 In Brief: Liz Kohn to join TIFF in VP role
Plus, Film Training Manitoba and Sonar Entertainment up executives within their ranks.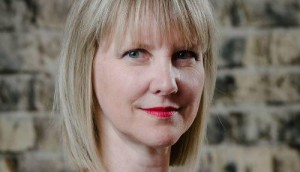 WFF taps Angela Heck as director of industry programming
The industry veteran will oversee the festival's industry and talent programs, including its Signature Series and Content Summit.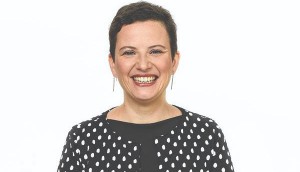 Diana Sanchez named senior director, film at TIFF
The international programmer will be responsible for the festival's programming strategy, Cinematheque, Film Circuit and more.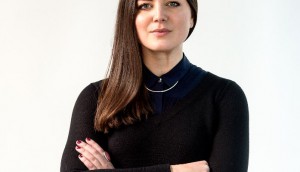 TIFF sets programming team for 2019 festival
The revamped team sees a number of promotions, while two international programmers step down. (Kiva Reardon pictured)