Toronto International Film Festival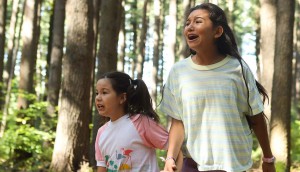 TIFF says goodbye to 2020 with its Top Ten list
Festival favourites such as Tracey Deer's Beans (pictured) and Michelle Latimer's Inconvenient Indian made the cut, with TIFF to announce release plans at a later date.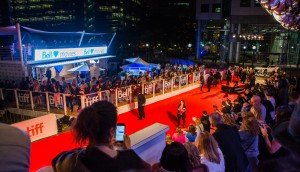 A slimmed-down success: distributors, sales agents weigh in on TIFF's virtual market
How the Toronto International Film Festival created a lively virtual market that met the needs of both domestic and international buyers and sellers.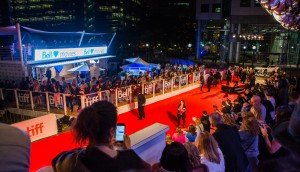 Projects from Hsiung, Drljaca, Cheesman among TIFF Short Cuts
Canadian-produced projects account for more than half of the 35 short films selected this year.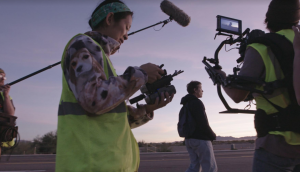 CTV signs on for inaugural broadcast of TIFF Tribute Awards
The Bell Media Studios-produced event will air in prime time, with Sir Anthony Hopkins, Chloe Zhao and Mira Nair among the honourees.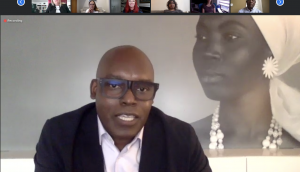 Canadian media's 'inner circle' confronts systemic racism
Moderated by Amanda Parris, TIFF's virtual roundtable saw panelists tackle topics such as the make up of their workforce, barriers for BIPOC creators and data collection.
David Byrne's American Utopia to open TIFF 2020
The concert film directed by Spike Lee will have its world premiere on Sept. 10 at the festival, which plans to run with a hybrid model format of virtual and physical screenings.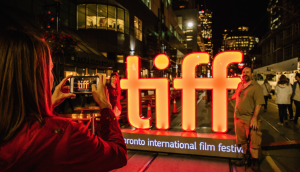 Fall film festivals vow to collaborate, not compete, amid COVID-19 challenges
TIFF, Telluride, Venice and New York said they have "moved away from competing" and instead are committing to collaboration.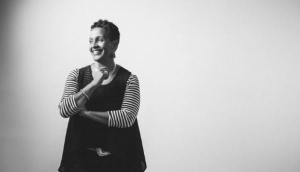 Sundance plans for hybrid festival; multiple cities for screenings
The news comes after TIFF last week said it will shift to a hybrid model for 2020, combining live premieres, "drive-in" screenings and a virtual component.
TIFF pulls back the curtain on its 2020 plans
The festival will go forward with a reduced lineup of films in a hybrid model of virtual and physical screenings as TIFF reduces its staff by 17% due to projected revenue losses.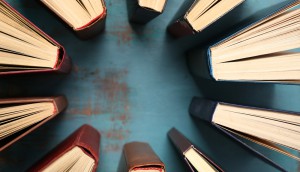 In brief: CMF, SODEC partner on new fund
The predevelopment fund is aimed at French-language TV series adapted from Quebec literary works, plus imagineNATIVE's 21st festival goes online.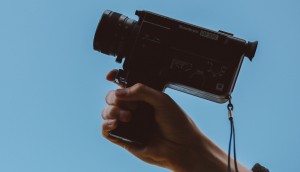 We Are One schedules raft of Canadian titles
Amreeka, Throat Singing in Kangirsuk, Ivory Burn and seven projects from the NFB are among the lineup.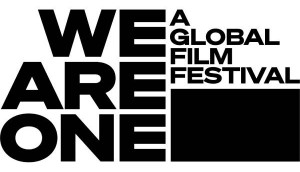 Tribeca, YouTube partner with global film festivals
The 10-day digital event We Are One: A Global Film Festival will feature free curated programming from the likes of TIFF, Cannes, Berlin and Sundance.