TIFF Talent Lab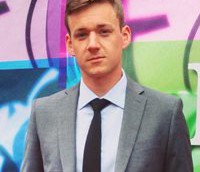 TIFF '17: Gaston, Mack, Roessler named to Talent Lab
The filmmakers are among 10 selected to participate in the Toronto festival's annual artistic development program.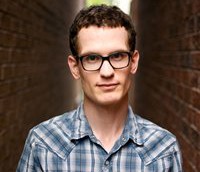 TIFF '16: Len Blum, Rising Stars, Talent Lab participants named
Andrew Cividino (pictured) is the 2016 Len Blum Resident, while Rising Stars include Grace Glowicki and Sophie Nelisse.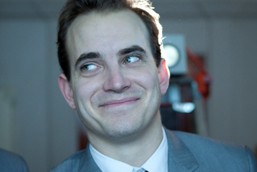 TIFF '14 Talent Lab: It's a wrap with Juliette Binoche
Only a little worse for wear after a Talent Lab celebratory dinner, filmmaker Benjamin Schuetze shares highlights from the last day of the lab.
Finalists announced for 2013 RBC emerging filmmakers competition
The five finalists, including two Canadian filmmakers, received a $500 bursary to develop a short film on the topic of memory.
TIFF reveals key festival industry program talent
Regina-born Picture Day star Tatiana Maslany (pictured) is a Rising Star, while Mumbai's King director Manjeet Singh and Scythia Films' Daniel Bekerman will participate in the Talent and Producers Labs, respectively.