TIFF Bell Lightbox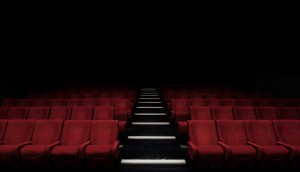 Quebec cinemas close in response to COVID-19 pandemic
Meanwhile, TIFF and Hot Docs temporarily close their venues, while theatre chains Cineplex and Landmark Cinema reduce their seating capacity by 50%.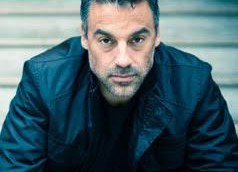 In Brief: UBCP/ACTRA announces award honourees
Plus, Montreal's UNLTD launches its VR project Trinity and Hot Docs names Lalita Krishna as co-chair of its board of directors.
TIFF drops Top 10 fest, adds year-round Canadian film series
The festival will announce its list of the top 10 essential Canadian films of 2018 in December, and then offer each film the opportunity to have a full theatrical run at the TIFF Bell Lightbox throughout the year.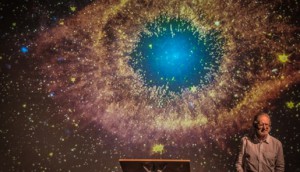 In brief: MacNaughton leaves TIFF, Grand Unified Theory gets Beijing premiere
David Ray's Vancouver-shot film (pictured) competes for the Tiantan Prize, David MacNaughton steps down from TIFF's board of directors, plus more news.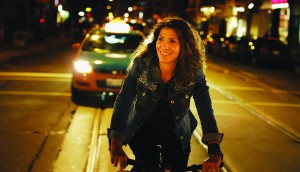 What We Have takes best Canadian feature at Inside Out
The 25th Inside Out LGBT Film Festival awarded three prizes to Canadian filmmakers, in feature, short and "emerging" categories.
Bringing Toronto's ethnic enclaves to Bell Lightbox: Cameron Bailey at TEDx
"That is the promise of Toronto, that our ethnic enclaves will rise and fall as they must. But what moves faster is the rivers of culture that flow around them and change their shape," the TIFF artistic director (pictured) told a TEDxToronto salon audience.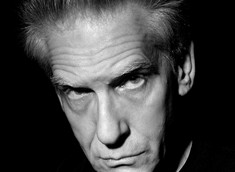 Details of TIFF's special Cronenberg Project revealed
The exhibit, to run from November until January, will include specially-commissioned works of art as well as film screenings and props from iconic movies such as The Fly. (Cronenberg pictured)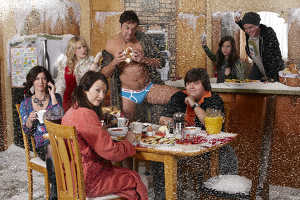 Weekly roundup: Awards, season returns and theatrical news
This Friday's briefs include the list of Canadian recipients of the Young Artist Awards and the final season premiere date for Less Than Kind (pictured).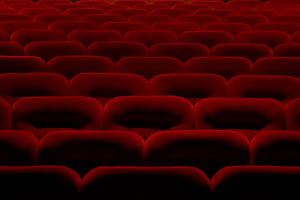 Italian Contemporary Film Festival books into Bell Lightbox
This story has been clarified. Pinocchio director Enzo D'Alo will be on hand for a festival tribute in Toronto.
Toronto Cronenberg exhibit gets social media game
The fall 2013 show will be packed into a tour after its Toronto run at TIFF Bell Lightbox, to rollout in summer 2014.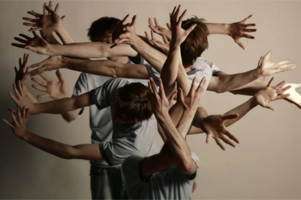 Commercial direction highlighted at Lightbox
The TIFF Bell Lightbox is getting an infusion of music videos, short films and TV spots, as it launches new quarterly series Packaged Goods next week.
Decade in Review: TIFF… home at last
For TIFF, a decade-long quest comes to an end with a splendid success: a new space for a new decade; Canada's home for film. TIFF is Playback's Organization of the Decade.