TIFF 2019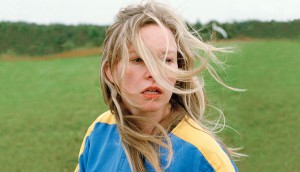 Anne at 13,000 ft flies with Cinema Guild
The New York-based distributor plans to release Kazik Radwanski's latest film in U.S. theatres next year.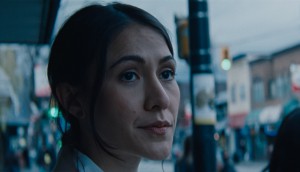 Ava DuVernay's ARRAY Releasing nabs 'The Body Remembers'
The drama co-written and directed by Elle-Maija Tailfeathers and Kathleen Hepburn made its North American debut at TIFF earlier this month.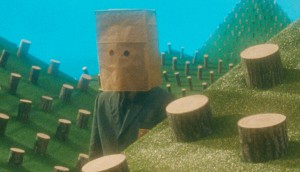 TIFF '19: How Matthew Rankin brought The Twentieth Century to life
The director of the gonzo history film shares how Quebec's cinematic culture (and a little tough love from Denis Cote) helped shape his TIFF-premiering project.
TIFF news: CFC receives $350K grant from the Ontario gov't
Plus, the team behind Worst Team Ever wins Pitch This, while Jeff Barnaby and Aisling Chin-Yee are among this year's Discovery Award nominees.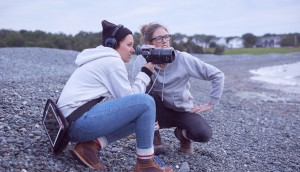 TIFF '19: Nicole Dorsey finds a homecoming with Black Conflux
The Canadian director shares the pros and cons of filming in Newfoundland and the film's sales strategy heading into the festival.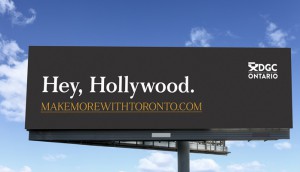 DGC Ontario launches "Hey, Hollywood" campaign
As some of Hollywood's most powerful decision makers descend on Toronto for TIFF, the guild is highlighting the achievements of local talent.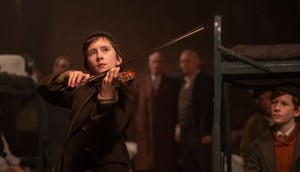 Girard's The Song of Names to close San Sebastian
The drama starring Clive Owen and Tim Roth will make its international premiere.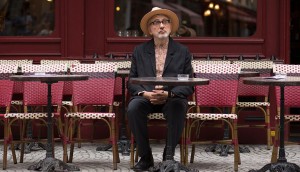 In Brief: It Must Be Heaven joins TIFF '19 lineup
Plus, eOne hires a former BBC Worldwide exec for its Latin America sales team and NSI launches NSI New Northern Voices.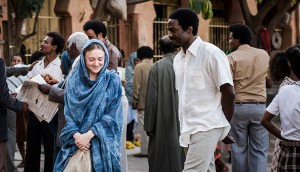 Sweetness in the Belly, Pompei land TIFF debuts
Both copros will make their world premieres in the festival's Discovery section.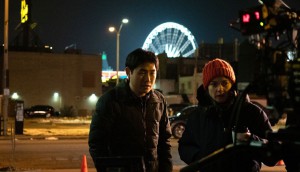 TIFF '19: Clifton Hill, Blood Quantum among world bows
Titles from Albert Shin, Amy Jo Johnson and Jeff Barnaby are part of the Canadian features set for the fest.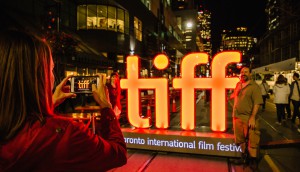 TIFF sets Filmmaker Lab, Rising Stars and Pitch This! participants
The festival also announced the six female creators set for its new year-long TIFF Talent Accelerator.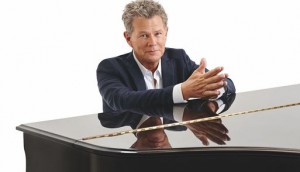 David Foster: Off the Record to world premiere at TIFF '19
Unveiled earlier this month, the documentary offers a behind-the-scenes look at the 16-time Grammy Award-winner's career, and what's next.