TIFF 2018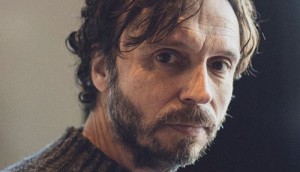 Pilote preps Maria Chapdelaine
MK2|Mile End is set to distribute The Fireflies Are Gone writer/director's fourth feature film in Canada.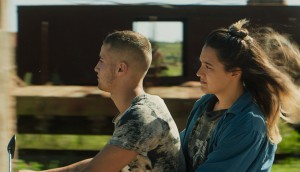 Figa Films picks up Katherine Jerkovic's Roads in February
The Canada/Uruguay copro and recent winner of TIFF's best Canadian debut film prize will be repped internationally by the Miami- and Sao Paulo-based company.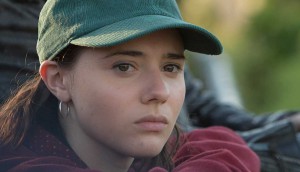 TIFF '18: Sebastien Pilote's Fireflies Are Gone wins best Canadian feature
The award for best first Canadian feature went to Katherine Jerkovic's Roads in February.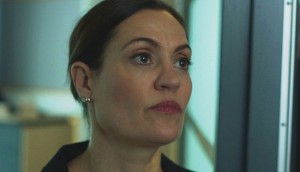 TIFF '18: Les Salopes sells to Japan, Germany
Japan's AT Entertainment and Germany's Atlas Film bought Renee Beaulieu's second feature in deals inked by Filmoption International.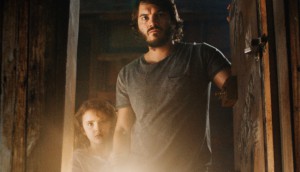 TIFF '18: Well Go USA takes Freaks
The U.S. distributor grabbed rights to Zach Lipovsky and Adam Stein's sci-fi thriller for multiple territories in a seven-figure deal.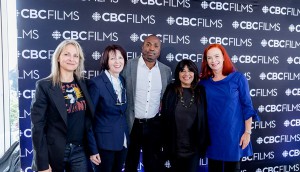 CBC launches Films brand, funds new features
Deepa Mehta's Funny Boy is one of four films to receive support through the Breaking Barriers Film Fund, which has been rebranded under CBC Films.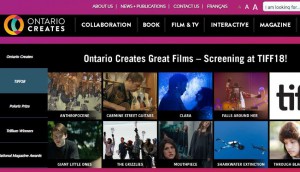 OMDC rebrands to Ontario Creates
The government agency has updated its logo and website to meet online accessibility standards.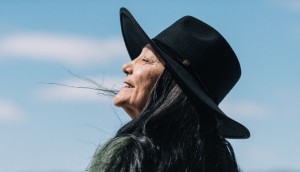 TIFF '18: After 40 years, Tantoo Cardinal finally takes centre stage
The Canadian acting legend said playing the starring role in filmmaker Darlene Naponse's Falls Around Her was an "absolute blast of freedom."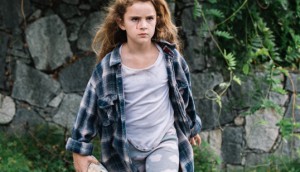 From reality TV to TIFF premiere: Adam Stein and Zach Lipovsky
After meeting on Steven Spielberg's reality series On the Lot, the filmmakers teamed up to co-direct sci-fi thriller Freaks.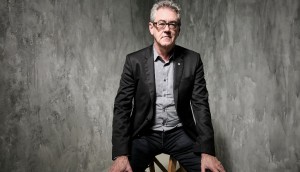 The exit interview: TIFF's Piers Handling
With the Toronto International Film Festival set to kick off its 43rd edition, its outgoing CEO Piers Handling considers his legacy and the festival's future.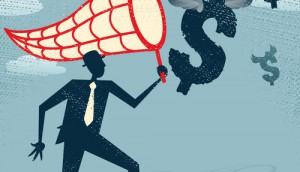 TIFF '18: Canadian producers set for Int'l Financing Forum
Conquering Lion, Devonshire Productions and Aircraft Pictures are among the 21 Canadian prodcos heading to the OMDC's feature co-financing event.
TIFF names Joana Vicente executive director and co-head
The exec director of New York's Independent Filmmaker Project will assume the new post on Nov. 1.