TIFF 2016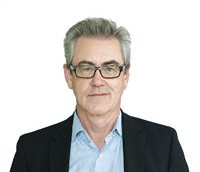 TIFF '16: Buyers increasingly cautious
While the market picked up toward the end of the fest, TIFF director and CEO Piers Handling says distributors are approaching markets more conservatively.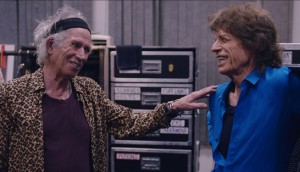 TIFF '16: CraveTV nabs Rolling Stones doc
The Bell Media-owned streamer has acquired first-window rights in Canada to The Rolling Stones Ole Ole Ole!: A Trip Across Latin America.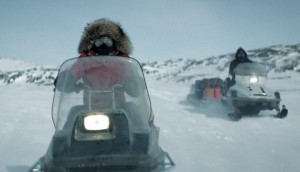 TIFF '16: Two Lovers and a Bear gets U.S. distribution
Fox and Netflix will distribute the Kim Nguyen-directed feature in the U.S. in early 2017.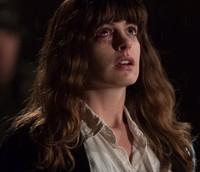 TIFF '16: Colossal sold to unnamed Chinese buyer
The sci-fi comedy, produced by Vancouver's Brightlight Pictures and Sayaka Productions, will have a 2017 North American release.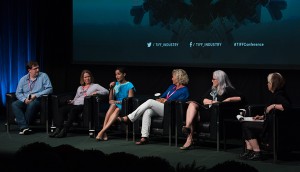 TIFF '16: Inclusivity at the forefront
A series of industry reports, initiatives and panels during the festival pushed the conversation on women and diversity in film.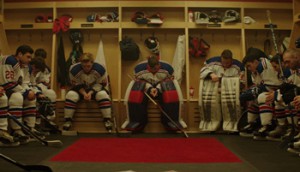 TIFF '16: The Discoverers (part two)
From Playback magazine: First-time Canadian filmmakers break down their road to TIFF and what lies ahead. (Kevan Funk's Hello Destroyer pictured.)
TIFF '16: Colossal, I Am the Pretty Thing added to festival programs
The festival has announced programming for its Vanguard, Midnight Madness, Cinematheque, Docs and Short Cuts sections.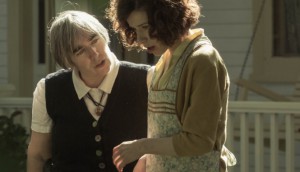 TIFF '16: The Headhunter's Calling lone Canadian gala
The first round of announcements has been made, with Headhunter's so far alone in the gala slots and copro Maudie (pictured) in special presentations.