TIFF 2011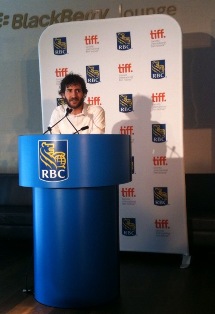 TIFF 2011: Festival prizing kicks off with Emerging Filmmakers
Toronto filmmaker Jared Raab takes home $5,000 as the winner of the 2011 RBC Emerging Filmmakers competition's audience award.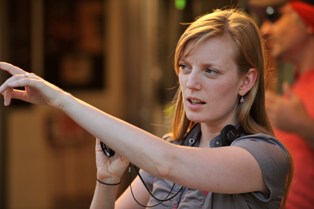 TIFF 2011: Calm, cool Polley on waltzing the red carpet
The Canadian actor-turned-director talks to Playback about why she's not nervous about premiering her latest film, Take This Waltz, at Roy Thomson Hall.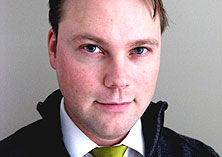 TIFF 2011: Michael Dobbin on filling your copro dance card
The Quiet Revolution Pictures' principal talks about international coproductions and seeking a European partner at the Producers Lab Toronto networking forum.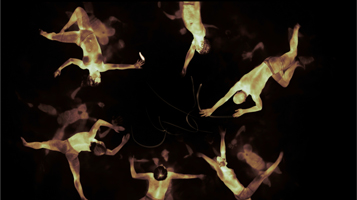 NFB uses security tech to create dance film ORA
Executive producer Rene Chenier talks to Playback about using Lockheed Martin's infrared technology to create ORA, opening at TIFF.
CMPA shortlists producers for $10,000 award
Five producers are in the running for the Canadian Media Production Association's Feature Film Producer's Award.
TIFF 2011: All-star Canadian contingent unveiled for 36th edition
The race is on for Canadian actors and directors at the upcoming Toronto International Film Festival to shine on the world stage.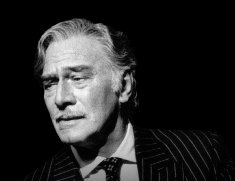 TIFF 2011: Eric Canuel's Barrymore to get festival debut
The Quebec director will premiere his stage-to-sceen adaptation of Barrymore in tandem with the movie's solo star, Christopher Plummer.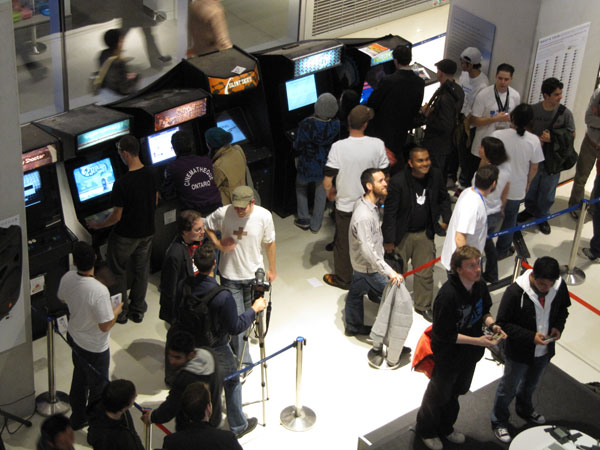 TIFF adds gaming to industry programming
The game-focused TIFF Nexus is the newest addition to the fest's industry schedule.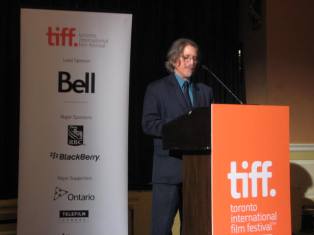 Talking TIFF: Gravestock on Canadian film selection
The festival's Canadian Programming exec talks to Playback about this year's selection process.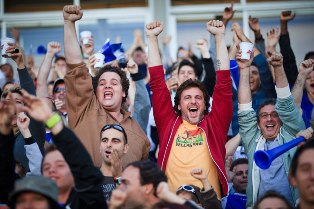 Toronto unveils gala slot for Ken Scott's Starbuck
The latest movies by Clattenburg, Vallee, Lieberman, Pool, McDonald and Bessai will unspool next month at TIFF as part of its Canadian film lineup.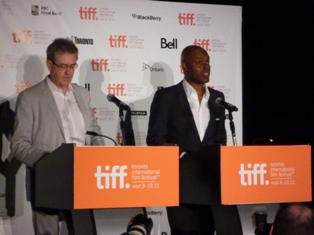 TIFF to open with Guggenheim's U2 doc
Cronenberg's A Dangerous Method and Polley's Take This Waltz set for gala premieres.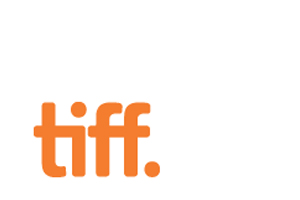 TIFF adds Princess of Wales Theatre to stable of screens
The Toronto International Film Festival will be laying down even more red carpet on King Street this fall.