TIFF 15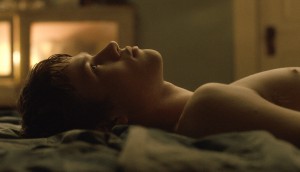 TIFF '15: A peek inside Dunn's Closet Monster
Ahead of Closet Monster's bow at TIFF, Stephen Dunn talks to Playback about his feature debut's journey to greenlight and showcasing a "new" Newfoundland.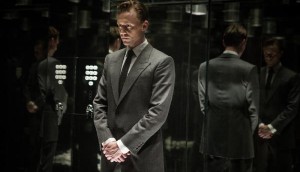 Soda Pictures makes pair of pre-TIFF acquisitions
The Thunderbird Films-owned distributor has acquired Ben Wheatley's High-Rise (pictured) ahead of its world premiere at TIFF '15.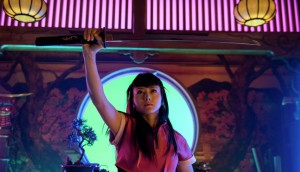 TIFF '15: Heroes Reborn, Trapped land on Primetime
The showcase of international television – which does not include any Canadian titles – is in its inaugural year. (Heroes Reborn pictured.)
TIFF '15: Zweig's Hurt to bow in Platform program
The new juried program will award one film a $20,000 prize on Sept. 20. (Hurt pictured.)
TIFF '15: P.S. Jerusalem, February added to festival programs
The films join a list of programming released today for the festival's Vanguard, Midnight Madness, Cinematheque and Masters programs.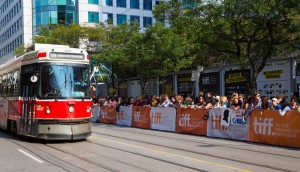 TIFF revises controversial 'Telluride' premiere policy
The festival has amended its 2014 policy restricting films that screened at other fests (primarily Telluride) from premieres in its prestigious first four days.