TIFF 15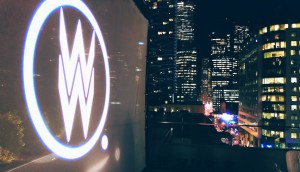 Photo Gallery: William F. White TIFF '15 reception
Toronto Mayor John Tory made an appearance at the equipment supplier's annual cocktail, held on the TIFF Bell Lightbox's rooftop terrace.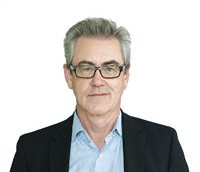 TIFF '15: Market 'picked up' near end of fest: Handling
As of Sunday, a total of 36 films were sold during the festival to multiple territories, down slightly from 41 sales at the same time last year.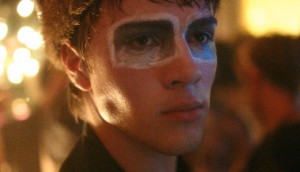 TIFF '15: Closet Monster wins best Canadian feature prize
Several other Canadian or copro titles were also presented with awards as the 40th edition of TIFF wrapped Sunday, with Hurt winning the inaugural Platform prize. (Closet Monster pictured.)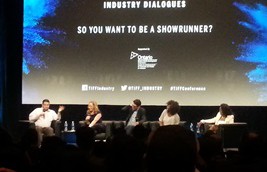 TIFF '15: Showrunning in the golden age of TV
A panel of showrunners, including Tassie Cameron and Jennifer Holness, talk about the craft and business of TV on the last day of the TIFF Industry conference.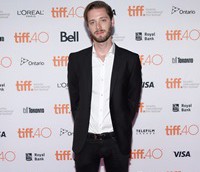 Stephen Dunn named inaugural Len Blum participant
The residency, launched this July, gives one Canadian writer/director a chance to develop a film project via a program run out of the TIFF Bell Lightbox. (Dunn pictured.)
TIFF '15: Fest tests digital screening waters
TIFF is holding its first online-only screening event Wednesday with a selection of shorts. (Boxing pictured.)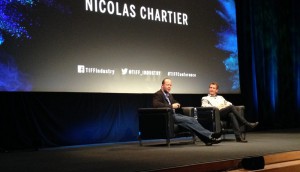 TIFF '15: Industry talks talent, pirates and high-heeled shoes
A roundup of panel highlights from the first half of the festival's Industry Conference.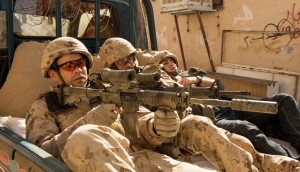 TIFF '15: Navigating Hyena Road
Rhombus Media's Niv Fichman on the origin story behind Paul Gross' latest feature, the second war film on which Rhombus and the director have collaborated.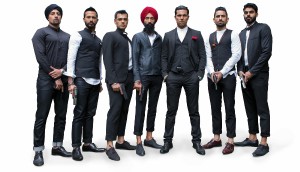 TIFF '15: Bringing up Beeba Boys
David Hamilton on cramming the film's exteriors into a five-day Vancouver shoot, green-screening show-jumping horses and a hair-raising foray into drones.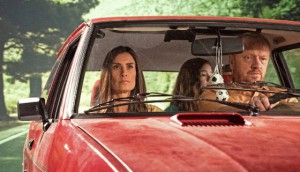 A71 Entertainment picks up The Waiting Room
The distributor acquired the Canadian rights to the Igor Drljaca-directed feature.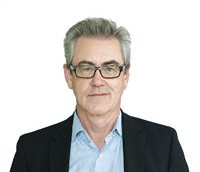 TIFF '15: Buyers likely to be 'cautious, conservative': Handling
An unpredictable global box office has put distributors on edge, but registration on the TV and VOD side of the market is up, says TIFF's director and CEO.