Thunderbird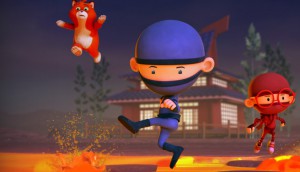 Kids and family drives revenue growth at Thunderbird
The Vancouver-based company said Atomic Cartoons, which was in production on 14 projects in Q2, was primarily responsible for the revenue uptick.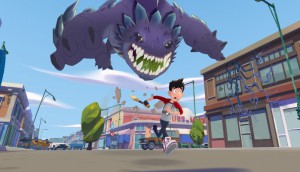 Atomic Cartoons ramps up IP focus, expands L.A. operation
The Thunderbird-owned company has opened the doors to a new animation studio as it looks to get more proprietary projects off the ground.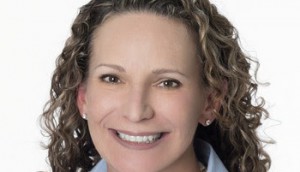 Marni Weishofer named lead director of Thunderbird board
Wieshofer is the former CFO and EVP of corporate development at Lionsgate, where she oversaw mergers, acquisitions and other strategic financial initiatives.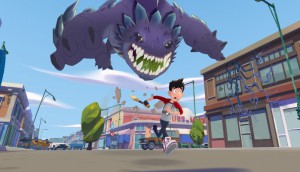 Atomic drives revenue uptick for Thunderbird in Q1
The company said it is currently in production on new episodes of its Netflix original series The Last Kids on Earth.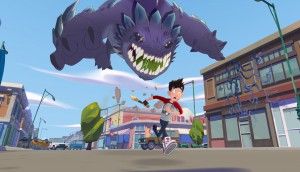 Thunderbird targets new streamers, doubles down on owned IP
Execs said 2019 has been a "transformative" year for the company as it expands its operations and builds on relationships with new and existing streaming entities.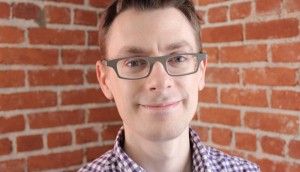 Atomic Cartoons grows exec team at Ottawa outpost
In his new role as studio creative director, David Gerhard will oversee projects created for NBCUniversal as the U.S. conglomerate ramps up production on its pipeline of originals.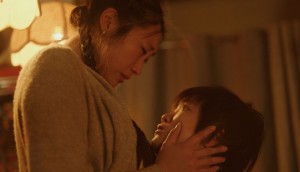 WFF adds nine Canadian world premieres
Gloria Ui Young Kim's Queen of the Morning Calm, Warren P. Sonoda's Things I Do For Money and Andrea Dorfman's Spinster are among the selected films.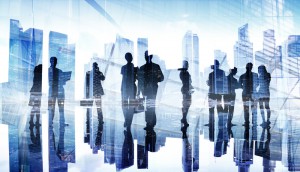 Thunderbird turns facts into fiction as scripted-content drive ramps up
Execs Wendy McKernan and Lindsay Macadam discuss how the company is building out a scripted development slate based on factual IP.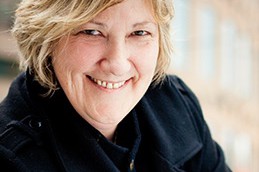 Thunderbird's Raffe exits to launch new prodco
The outgoing SVP of scripted production will continue to work on Thunderbird properties alongside her new venture.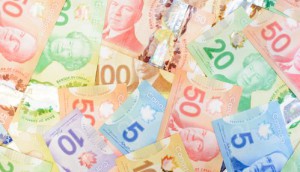 Thunderbird begins trading on TSX Venture Exchange
Following the completion of its deal with Golden Secret Ventures, Thunderbird has an estimated $16.6 million of working capital to direct toward its subsidiaries and future acquisitions.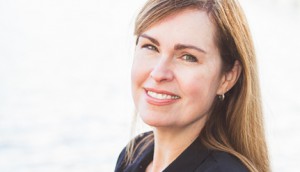 Thunderbird to open Ottawa office
The Vancouver-based company is looking to tap into a new talent pool as it builds out its animation and factual divisions in the nation's capital.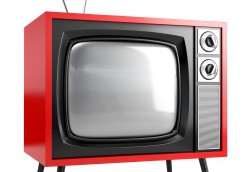 In Brief: Joanne Levy appointed to the CRTC
The former Buffalo Gal producer has been named commissioner for Manitoba/Saskatchewan, Thunderbird adds to its team, plus more news.