Thunderbird Releasing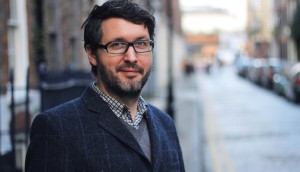 Thunderbird Releasing managing director to depart
Edward Fletcher will leave the U.K. distribution arm of Thunderbird Entertainment Group next month.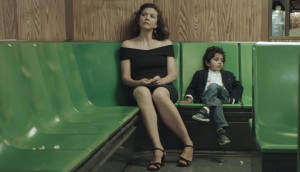 Deals: Bell Media, Kew, Thunderbird
Bell Media inks a deal to stream two midweek CSA galas via CTV.ca, plus more.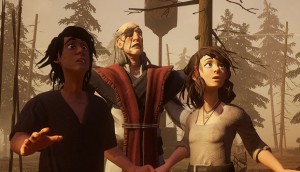 Deals: Film Mode, Secret Location, Thunderbird
Wild Media's Project Ithaca lands international sales at EFM, Thunderbird's U.K. sales arm lands Sundance gem and Secret Location takes flight.
Deals: Thunderbird, A71, CBC
Thunderbird Releasing (formerly Soda Pictures) has picked up all U.K. rights for Canada/France copro Mobile Homes, plus more deals.