Thunderbird Entertainment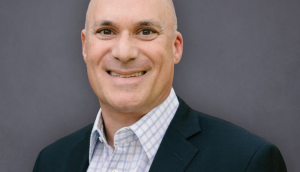 Thunderbird unveils global distribution and consumer products division
A significant part of Thunderbird and Atomic's IP growth strategy, according to CCO Matthew Berkowitz, the new venture sees Richard Goldsmith serve as president.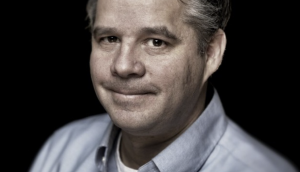 Mark Miller steps down as president of Thunderbird Entertainment
Jennifer Twiner McCarron now assumes the dual title of president and CEO of Thunderbird as Miller stays on with the company in a production-focused role.
How acquisitions fit into Thunderbird's 'nimble' 2021 strategy
The Vancouver-based company, which saw double-digit revenue increases in the first quarter of fiscal 2021, aims to boost its work with streaming services.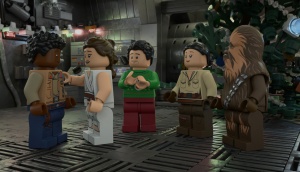 Thunderbird rides the streaming wave to revenue growth
The Vancouver company saw a 41% increase in revenue in fiscal 2020 as it increases its service production output to capitalize on the influx in streaming content demand.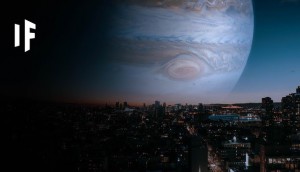 Thunderbird options social media smash series What If
A premium unscripted series based on the IP, which has garnered more than six billion views worldwide, is currently in development between Thunderbird and creative studio Underknown.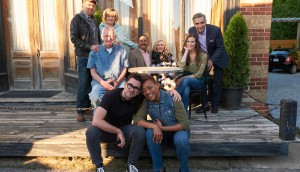 Schitt's Creek takes top comedy prize in TCA awards
Atomic Cartoon's Molly of Denali also earned a prize at the annual Television Critics Association's awards program, which comes less than a week ahead of the Emmys.
Thunderbird to boost content pipeline with Atomic promotion
Joel Bradley will lead Atomic's studios in Vancouver, L.A. and Ottawa, while Thunderbird promotes Colin Beadle to VP, human resources.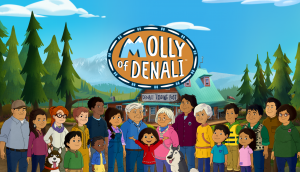 Molly of Denali wins Peabody prize
The Canada/U.S. animated series from Atomic Cartoons and WGBH Boston was one of the projects feted by the awards.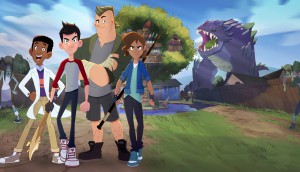 Thunderbird earnings hit record growth in Q3
The growth was largely driven by its kids and animation division, while the company aims to increase its scale with a long-term hybrid work-from-home structure.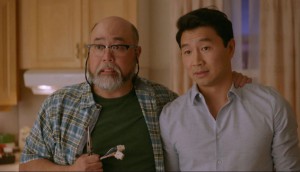 Kim's Convenience wins popular foreign drama in South Korea
The CBC half-hour comedy won the award through popular vote, with past recipients including NCIS, The Walking Dead and Doctor Who.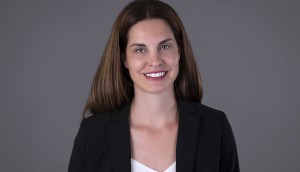 Lindsay Macadam to lead scripted development at Great Pacific
The hire is an expansion of a cross-pollination strategy that sees Great Pacific Media producing scripted properties based on factual IP.