Thunderbird Entertainment Group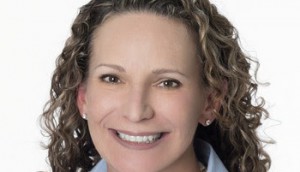 Marni Weishofer named lead director of Thunderbird board
Wieshofer is the former CFO and EVP of corporate development at Lionsgate, where she oversaw mergers, acquisitions and other strategic financial initiatives.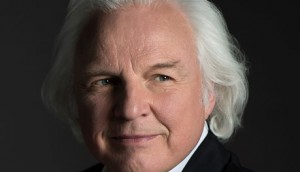 Ivan Fecan transitions to a new role within Thunderbird
The veteran TV exec (pictured) is standing down as executive chair of the board to focus on producing, with Brian Paes-Braga stepping into the position.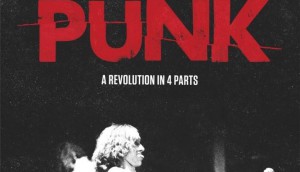 Thunderbird inks distribution deal with Crave for Punk
The four-part docuseries produced by Network Entertainment will make its debut on the Bell Media streamer next month.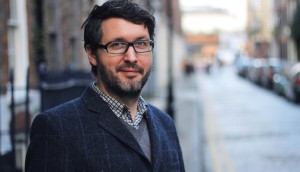 Thunderbird Releasing managing director to depart
Edward Fletcher will leave the U.K. distribution arm of Thunderbird Entertainment Group next month.
Atomic Cartoons moves into phase two of Ottawa expansion
Ottawa studio head Chris Wightman discusses the animation studio's rapid growth in the region and what's next for the branch.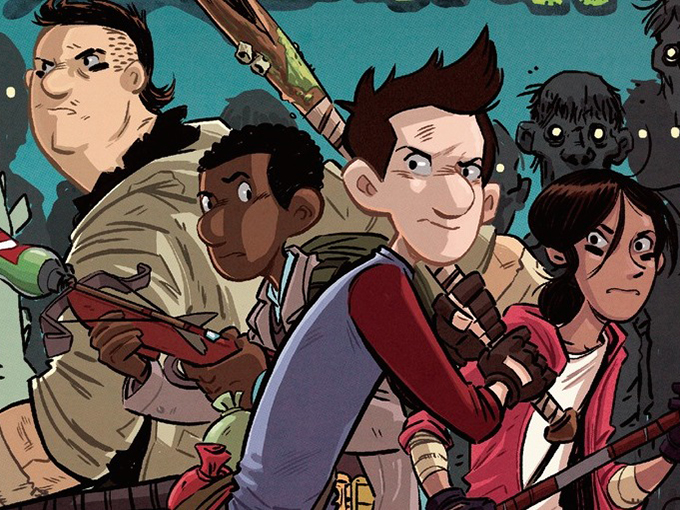 Cyber Group inks int'l deal for Atomic's The Last Kids on Earth
The Paris-based company will represent all merchandise, ancillary and second-window TV rights for the adventure series.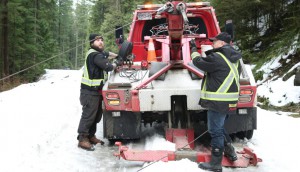 Wendy McKernan upped to VP at Great Pacific Media
McKernan, whose production credits include Highway Thru Hell (pictured), will oversee all factual and lifestyle programming at Thunderbird's unscripted arm.
Kim's Convenience heads to South Korea
The deal with Seoul-based Yoon & Company comes six months after Netflix acquired streaming rights in the U.S. and other international territories.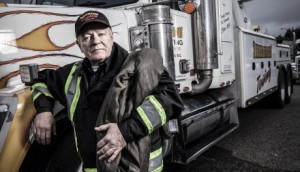 Discovery Canada signs up for more 'Hell'
Great Pacific's Highway Thru Hell has been ordered to an eighth season by the Bell Media channel.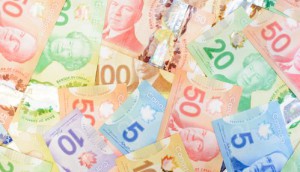 Thunderbird begins trading on TSX Venture Exchange
Following the completion of its deal with Golden Secret Ventures, Thunderbird has an estimated $16.6 million of working capital to direct toward its subsidiaries and future acquisitions.