Thomas Michael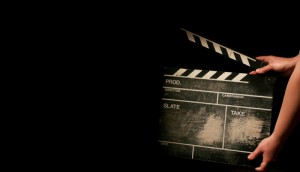 Nowhere rolls in North Bay
The thriller is directed by Backcountry producer Thomas Michael.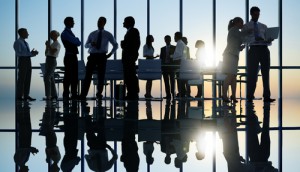 Which Canadians made the cut for Producers Lab Toronto
The Toronto International Film Festival and the OMDC have chosen 10 film producers to network with European, Australian and New Zealand colleagues.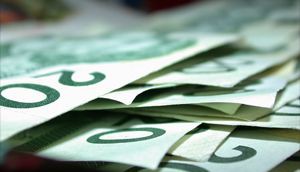 Twenty-two film scripts receive Harold Greenberg coin
Projects selected in the latest round of funding include a treatment from Michael Dowse and the second draft of a feature adaption of the Miriam Toews novel A Complicated Kindness.
Missy Peregrym, Jeff Roop board Backcountry indie thriller
Writer/director Adam MacDonald's theatrical feature from Fella Films is shooting in Ontario and British Columbia through Nov. 6 (Peregrym pictured).