Thom Fitzgerald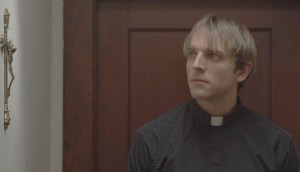 Forgive Me returns to Super Channel for season three
Three years after the conclusion of its sophomore season, new episodes of the Emotion Pictures drama will air on the network's rebranded Fuse channel.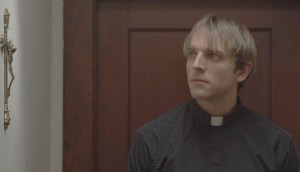 Tricon acquires Forgive Me
The Toronto-based distributor has acquired the Nova Scotia-shot series' first two seasons ahead of next week's MIPTV.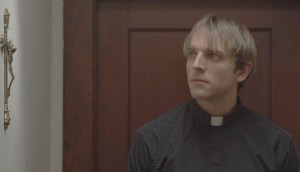 Super Channel readies return of Forgive Me
The second season of the Nova Scotia-shot series, written and directed by Thom Fitzgerald, will bow on Super Channel on Oct. 11. (Series star Mike McLeod pictured.)
OUTtv pre-buys Sex & Violence
The six-part mini-series, written and directed by Thom Fitzgerald (pictured), will shoot through May in Nova Scotia.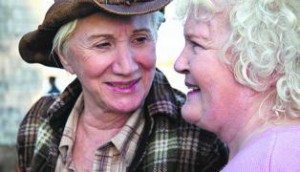 Additional Forgive Me cast announced
Jane Alexander, Olympia Dukakis and Brenda Fricker will make guest appearances in the original half-hour drama for pay TV network Super Channel, produced by Halifax-based Emotion Pictures (Dukakis and Fricker in Cloudburst pictured).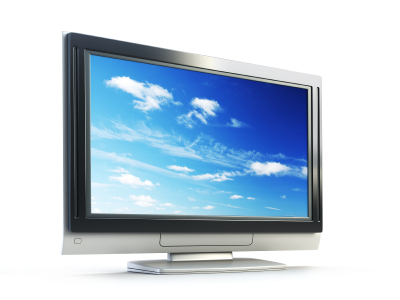 Super Channel bankrolls its first original drama series
Forgive Me, written and directed by Thom Fitzgerald and produced by Emotion Pictures, tackles the challenges to religious beliefs such as same-sex marriage and reproductive technology.
Shifting themes and new initiatives at Inside Out
New director of programming Andrew Murphy says the themes depicted by LGBT directors are changing as the fest enters its 22nd year.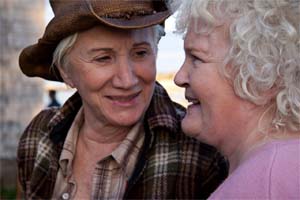 Cloudburst rakes in the festival love
The unlikely audience pleaser about an aging lesbian couple on a rogue road trip is scooping up prizes on the Canadian festival circuit, to the delight of the film's director, Thom Fitzgerald.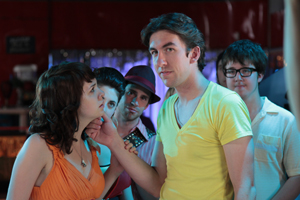 Roller Town to open Atlantic Film Festival
Halifax comedy troupe Picnicface will have its big screen debut at the upcoming festival.